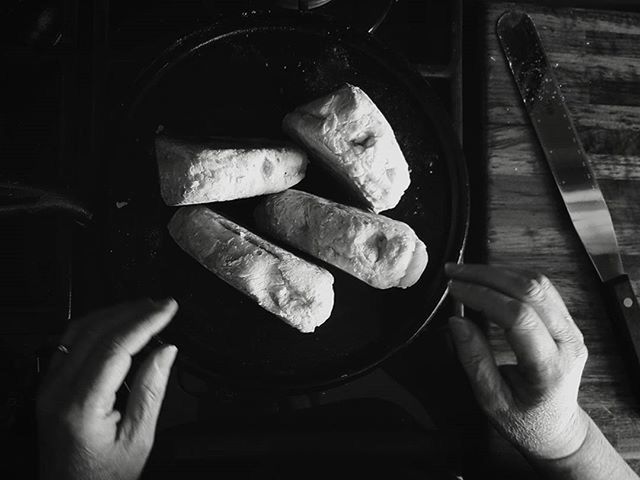 Want to buy this photo?
This photo isn't on sale yet. Please contact us if you want to buy this photo.
This morning I woke up to the smell that has greeted me many times during my childhood - the smell of homemade griddle bread, courtesy of my mom's mad good culinary skills. She's always been fond of baking but has little faith in herself and what she can do - I guess I had to get it from somewhere, eh? 😂☺ Bottom line is, this bread is super tasty and she is very capable. Maybe I'll get her on Instagram soon or get her to start a lil blog for her cooking. ☺
VSCO
vscocam
homebaking
vscofood
food
Cooking
mammylane
lolz
allthehashtags
okay I'll stop now.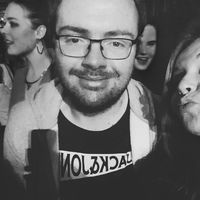 Friends and Family matter the most in life. Photographer, musician, movie maker. Positive mental health advocate.
http://www.jerrylane.co