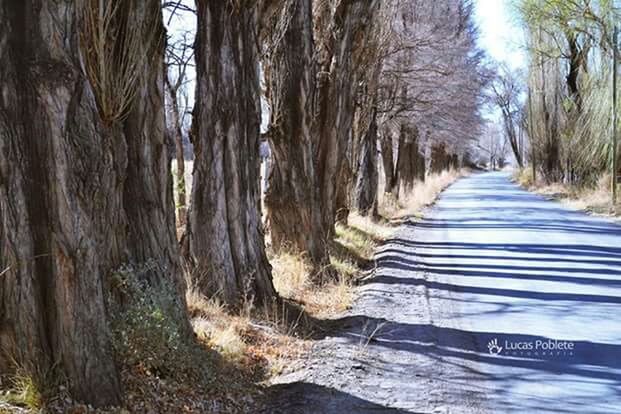 Want to buy this photo?
This photo isn't on sale yet. Please contact us if you want to buy this photo.
El Departamento Iglesia (San Juan - Argentina) está próximo a cumplir 262 años de su fundación, por eso, yo les voy a mostrar los 5 distritos que lo conforman. Hoy "LAS FLORES" Las Flores es el distrito que se encuentra en el centro del Departamento, está conformado por El Llano, Achango, El Jarillal, El Sauce, El Arroyito, Las Flores de Abajo, Pismanta, El Centenario, El Retiro. Algunas de sus fiestas populares son: La Fiesta del Carnaval, Fiesta Patronal de la Virgen del Rosario, Virgen del Carmen, El Niño Dios, Festival de Domas de la Agrupación Gaucha Remberto Carabajal entre otras.