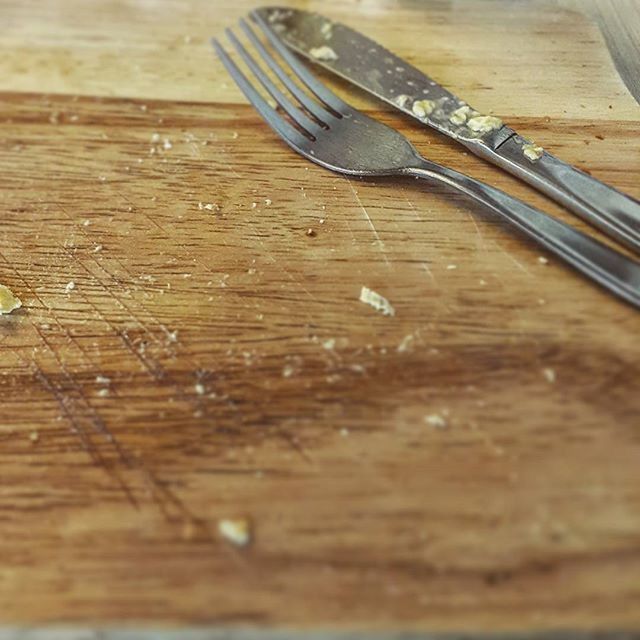 Want to buy this photo?
This photo isn't on sale yet. Please contact us if you want to buy this photo.
Progress! The past 3 weeks I have gone into overdraft before the end of each week, merely because I'm buying so much food. Yet I still feel I'm not buying enough. I've had to change the notch on my belt to the next one to allow more room. I'm really happy about this. I'M SO GOD DAMN HUNGRY ALL THE TIME NOW.