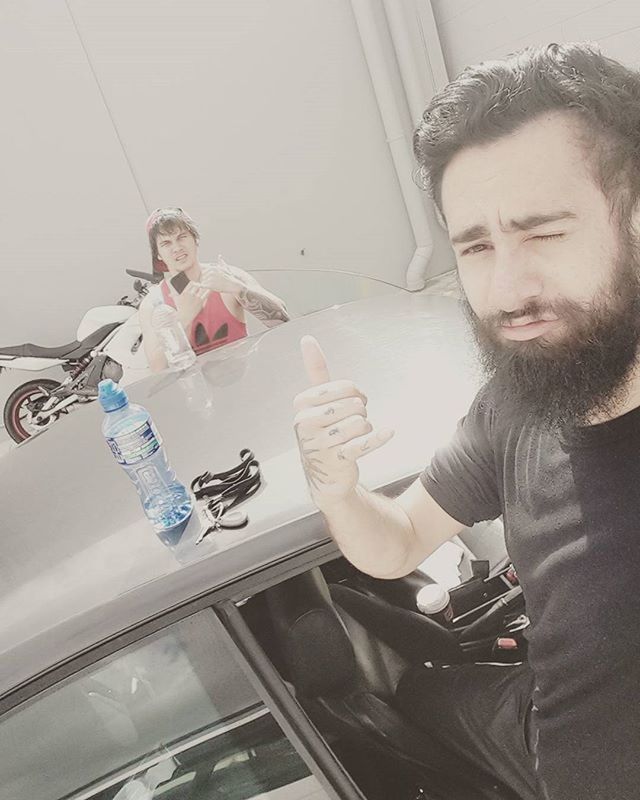 Want to buy this photo?
This photo isn't on sale yet. Please contact us if you want to buy this photo.
Been smashing gym even without our trainer. I think we were both concerned that if our trainer wasn't there, we wouldn't go as hard. But we have been. I think that says something.