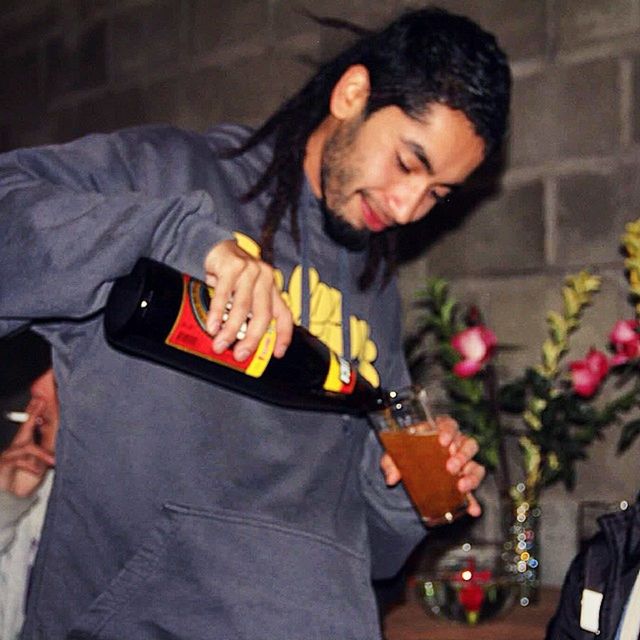 Want to buy this photo?
This photo isn't on sale yet. Please contact us if you want to buy this photo.
...en un vaso eché lo poco que quedaba en mí de sentimientos hacia tí. El primer vaso fue muy grato, éste último fue amargo. Ahora solo disfruto de distintas botellas con variedad de sabores dulces ;) paladar contento !!