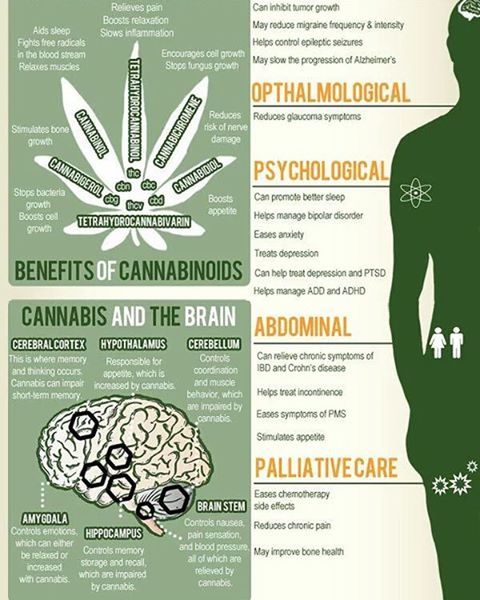 Want to buy this photo?
This photo isn't on sale yet. Please contact us if you want to buy this photo.
Ohio! Please vote no on 2 and yes on 3. My seizures arent controlled by traditional meds. I want to try cbd oil to control them. I have multiple a day. I just need the oil. Im not going to get high.
ohio
vote
votenoon2
voteyeson3