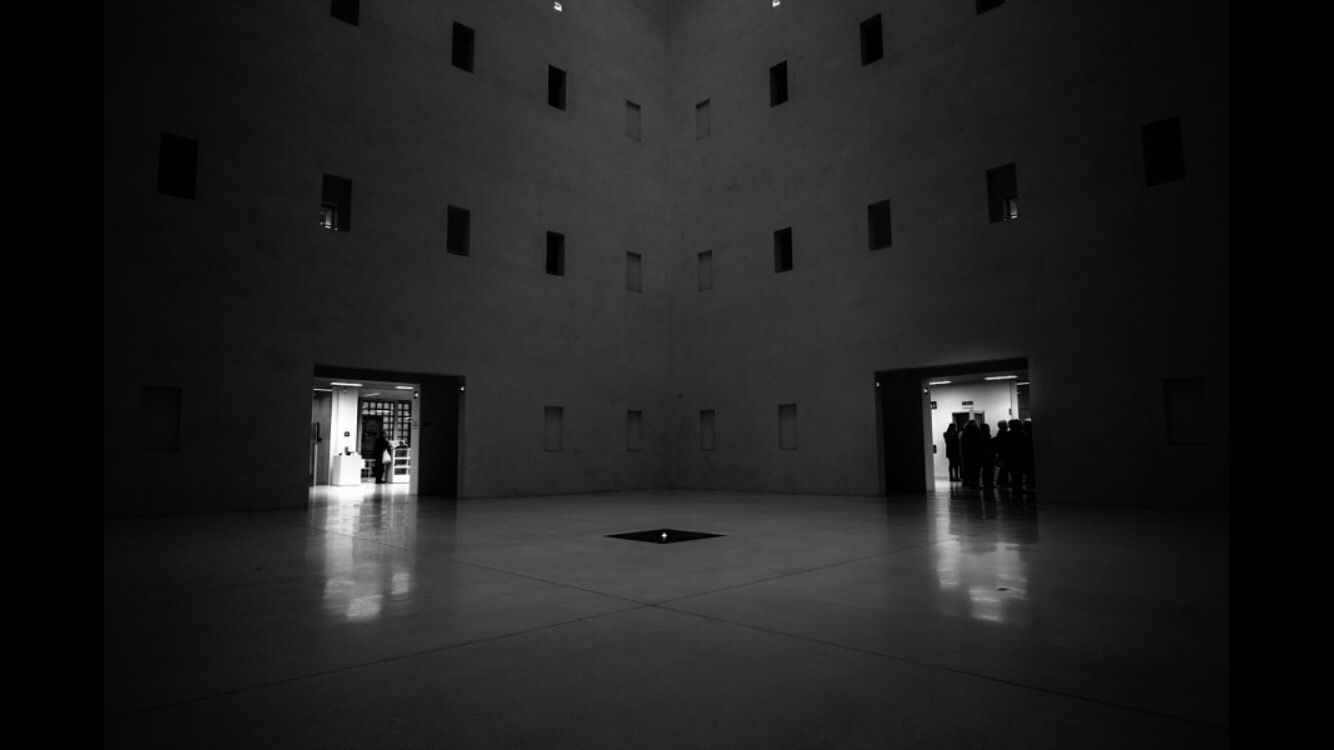 Want to buy this photo?
This photo isn't on sale yet. Please contact us if you want to buy this photo.
Saw plenty of controversy this morning regarding the closing of the france borders. Then someone said something brilliant. "You do not lock the front door of your house because you hate the people outside. You lock it because you love the people inside. A country's border is its front door." Why can't people see it this way? and just stand united.