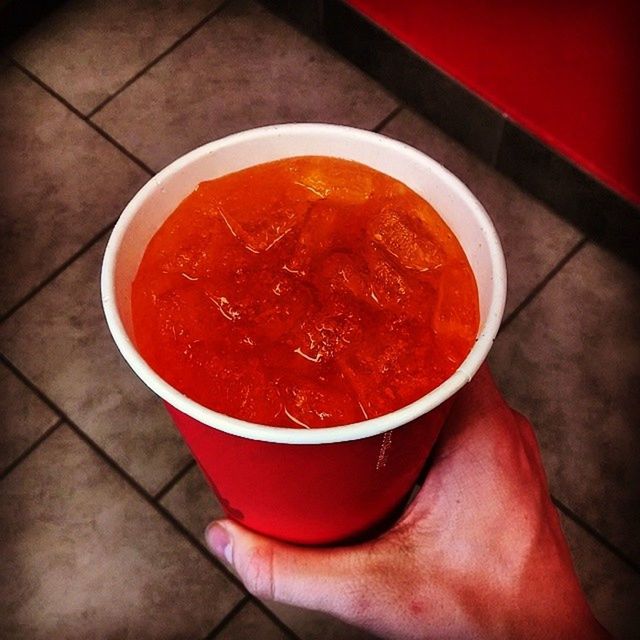 Want to buy this photo?
This photo isn't on sale yet. Please contact us if you want to buy this photo.
I just got a peach sprite. We live in a country where there's 47 flavors of sprite and we still have people ordering diet coke like they don't know about this smorgasbord of sprites they could be getting. I don't even like sprite. BUT IT'S PEACH.