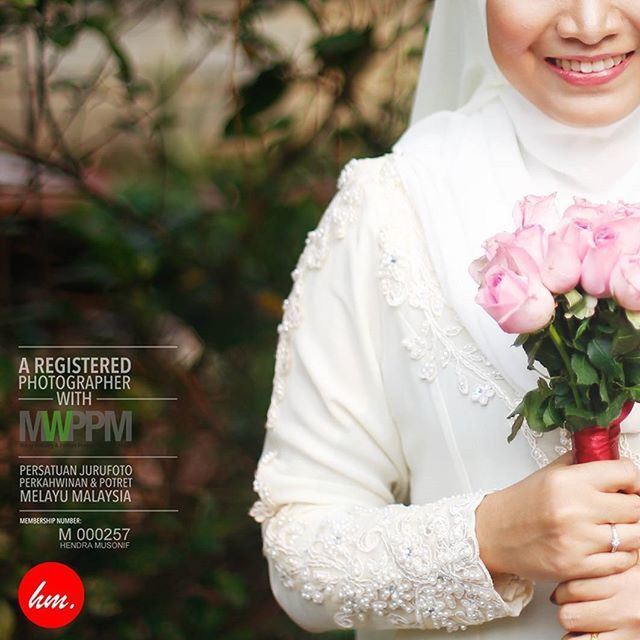 Want to buy this photo?
This photo isn't on sale yet. Please contact us if you want to buy this photo.
Thursday Special RM2,000.00 for TWO event 1 Custom Album 1 Photobook 1 Big Photo Outdoor Same Day . . You have from now until next Thursday to book your session! . . Email: hendra.musonif89@gmail.com to book your session today! . . .
hmphotography
hendramusonifphotography
portraiture
Wedding
weddings malaywedding jomkahwin pekejwedding pekejkahwin love couple photography photooftheday sayajual servis sayajualmurah pakejperkahwinan mwppm malayweddingguide