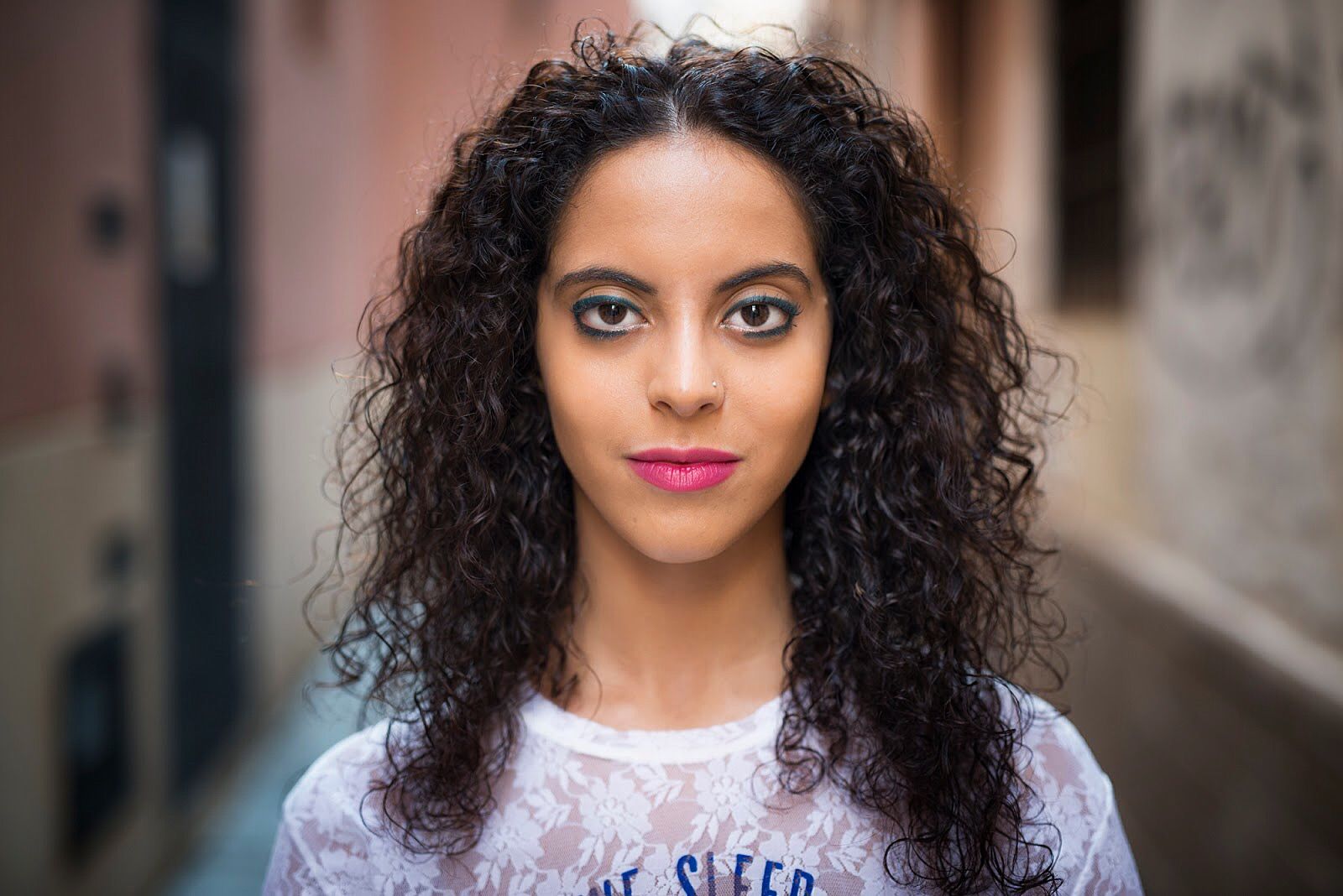 Want to buy this photo?
This photo isn't on sale yet. Please contact us if you want to buy this photo.
🇪🇸 Me llamo Rania y nací en Fez (Marruecos) hace 18 años. Soy estudiante de bachillerato, estaba estudiando en Marruecos y ahora sigo estudiándolo aquí en Málaga. Parte de mi familia se encontraba en Málaga y otra parte en Marruecos, estábamos divididos y poco a poco nos estamos reunificando en esta ciudad. En definitiva esa reunificación en Málaga es una búsqueda de la felicidad que para mi es muy importante, la búsqueda de una estabilidad en todos los sentidos. Valoro mi sinceridad, soy una persona directa. Estoy muy unida a mi familia y mi principal miedo es perder a mis seres queridos. 'Siempre que quiero algo, lo consigo'. #hfmalaga ➖➖➖ 🇬🇧 My name is Rania and I was born in Fez (Morocco) 18 years ago. I am a high school student, I was studying in Morocco and now I'm studying here in Malaga. Part of my family was in Málaga and other part of my family was in Morocco, we were divided and gradually we are reuniting in this city. Definitely that reunification in Málaga is a pursuit of happiness, is very important to me, seeking stability in every way. I appreciate my sincerity, I am a direct person. I am very attached to my family and my main fear is losing my loved ones. 'Whenever I want something, I get it'.
streetportrait
street
streetphotography
Storytelling
Street portrait
Portraits
everybodystreet
eye4photography
Color Portrait
portrait
Photostories
street photography
reportage
streetphoto
Malaga
streetphoto_color
women
Portrait of a Woman
Taking photos of people taking photos
—
Spain