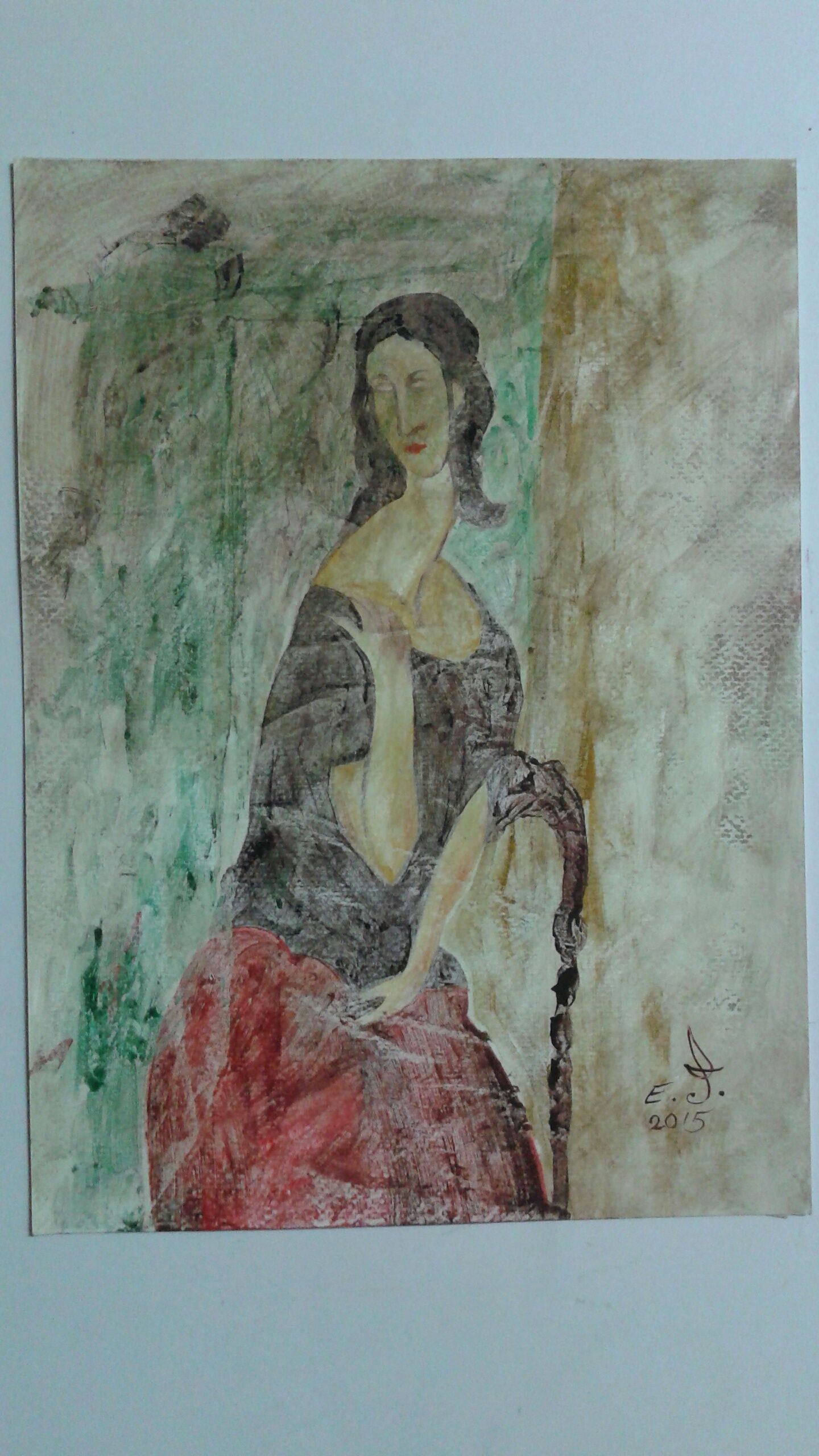 Want to buy this photo?
This photo isn't on sale yet. Please contact us if you want to buy this photo.
I was dying to copy old masters paintings and at the same time make it almost exactly like it's been on the wall in Roman Era anyway a few years back i developed this technique and did practice for a while and i completely forgot about it but yesterday just came to me out of nowhere so i paint one and now im sharing this old technique with you my good friends. Oil on canvas in ancient technique.
drawing
Paintings
Art, drawing, creativity
art
drawings