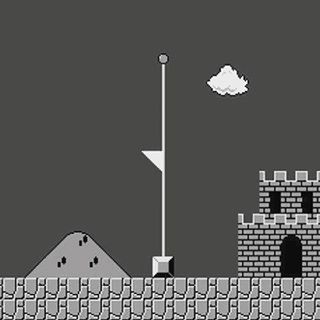 Want to buy this photo?
This photo isn't on sale yet. Please contact us if you want to buy this photo.
dear satoru iwata, thanks for entertain me, since i was 7 until now.. your mario game is a place for me to burn out my stress.. thank you for everything, now you're gone, rest in peace...