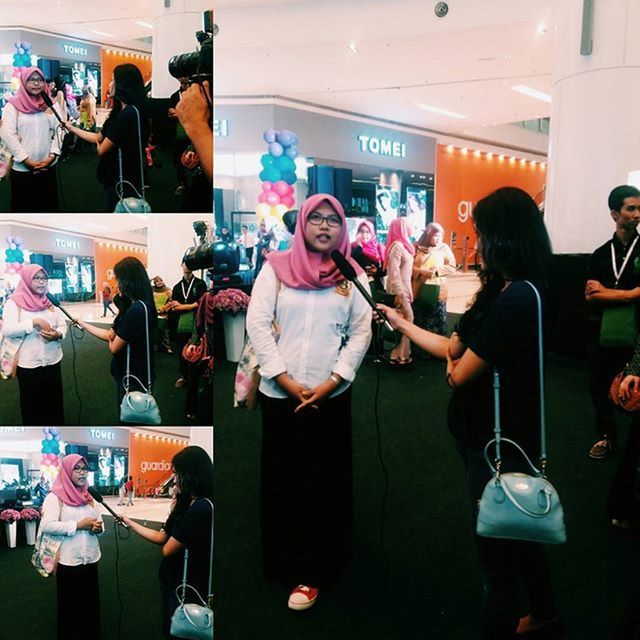 Want to buy this photo?
This photo isn't on sale yet. Please contact us if you want to buy this photo.
Sebelum hakak tidur dengan lena . Hakak nak mimpi jadi artis kejap . Gila kau dulu nak masuk
ASWARA
amek (pembetasan teater dan lakonan) family tak bagi kata tak ada masa depan okey fine anak yang taat ikutkan je apa segala berkaitan dengan seni dieorang akan bantah !! Opssss kecuali *tarian n Nyayian* kelaut lah aku memang tak lah wehh HAHAHAHAHA XD . Tapi hakak happy sebab hakak bukan artis tapi rasa macam artis HEHEHEEHHE 😊😊😂😂 . *okey Tipah (PA) next job apa ye please call I kalau ada yang cari jadual padat okey ramai booking dah 😆😆😅😅 . .
hakakpandaibelakon
hakakpandaimengacara
tapihakakmalu