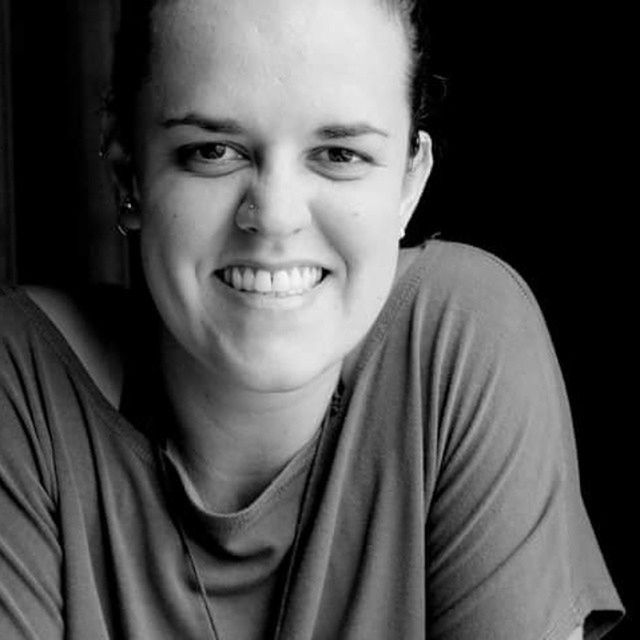 Want to buy this photo?
This photo isn't on sale yet. Please contact us if you want to buy this photo.
Com a mesma coragem que fui, voltei. As mesmas águas que levaram...me trouxeram de volta. Os motivos pelos quais deixamos algo para trás, nem sempre serão os mesmos. Porque conforme o tempo passa, muita coisa bate à sua porta, e basta você decidir entre abrir, fechar ou deixar entreaberta. Os caminhos mudam, suas opiniões mudam....e o destino nos surpreende! As pessoas trazem ate você alegrias e tristezas, mas depende de você mudar a forma que isso te afeta. Mas é melhor deixar somente os sorrisos te afetarem. Tenho muita historia pra contar. Meus olhos já viram de tudo um pouco. O coração então...nem se fale. Mas agora....quero apenas o que me faz sorrir e olhar para frente. Tenho combustível suficiente para sair pelas estradas da vida em busca daquilo que eu sempre desejei! Mesmo nos meus abismos pelo certo ou pelo errado, foi em tudo...verdade! Em paz com a vida...e o que ela me traz...a fé que me faz otimista demais! Se chorei ou se sorri...o importante é que emoções eu vivi!!!!