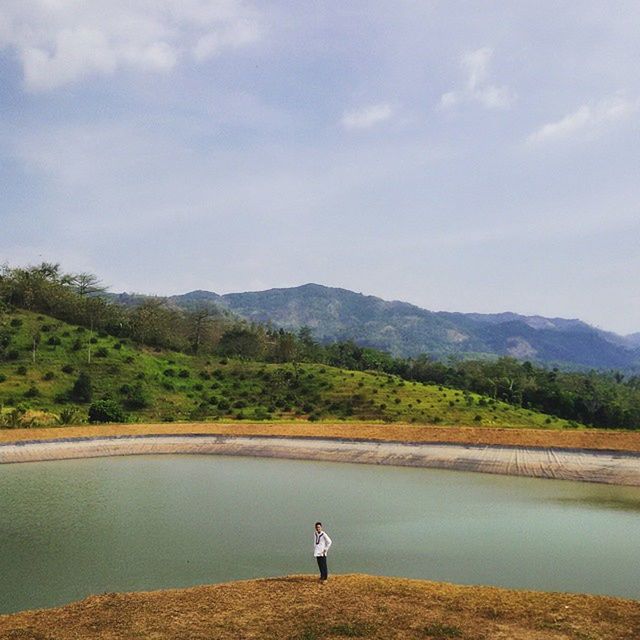 Want to buy this photo?
This photo isn't on sale yet. Please contact us if you want to buy this photo.
Suka jarambah? Kali ini sy mau ngenalin kamu sama salah satu tempat anti mainstream di sekitaran Bandung, tepatnya di Padalarang, Kab. Bandung Barat. Ini adalah sebuah danau buatan yg cukup luas. Danau ini cukup unik krn berada diatas bukit dan berada dibawah kaki gunung. Fungsi utama dr danau ini adalah sebagai sumber pengairan bagi perkebunan yg ada dibawahnya. Sumber utama dari air di danau ini adalah berasal dari air hujan, karena hal itu pula danau ini diberi nama DANAU TADAH HUJAN CIPATAT PADALARANG.. ====================================== Ayoo tag temen kamu dan ajak untuk jarambah kesini..
Ridwanderful
JarambahBandung
DiBawahLangitBandung
BandungIsMe
TravelingPakeReceh