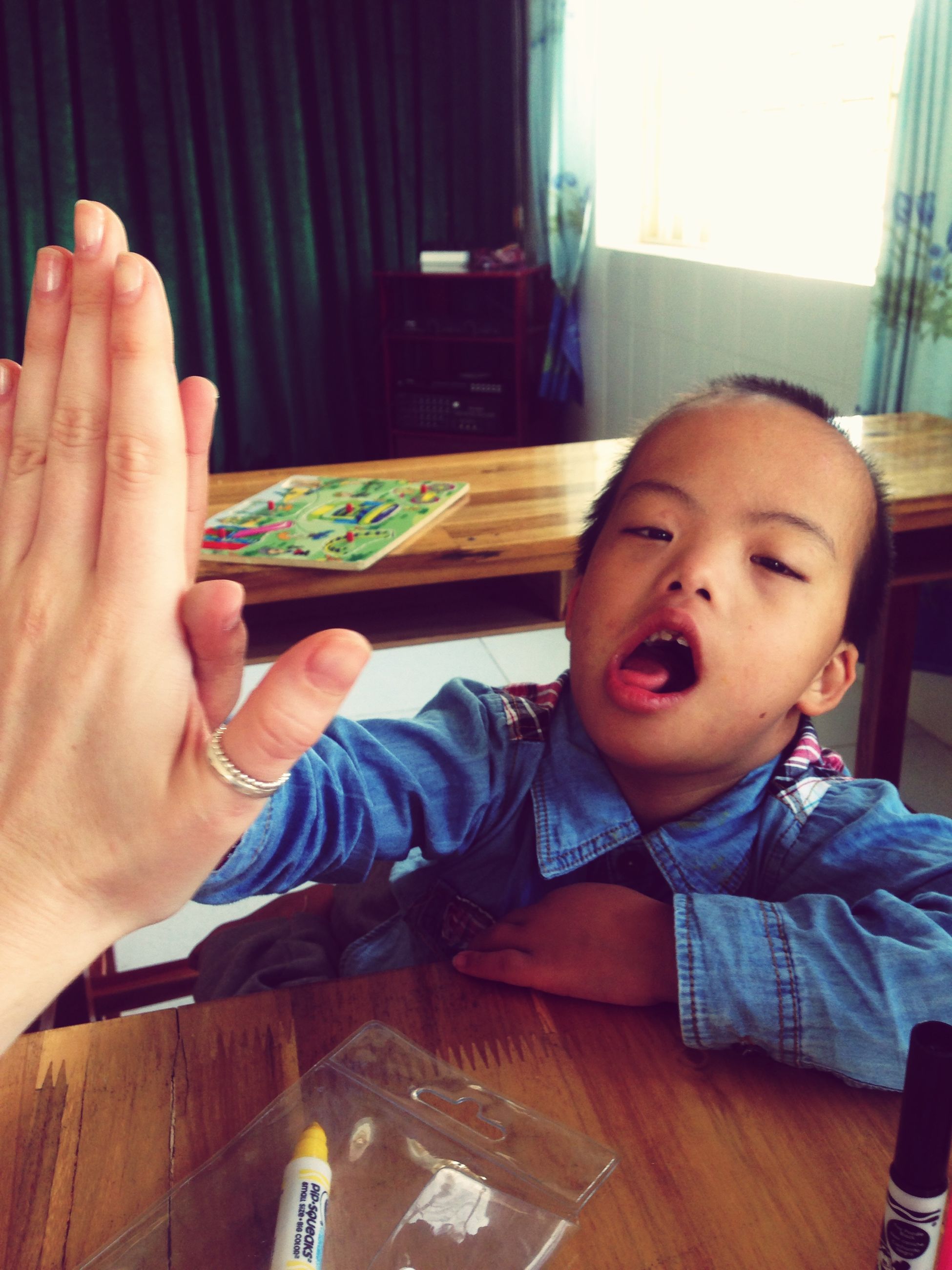 Want to buy this photo?
This photo isn't on sale yet. Please contact us if you want to buy this photo.
Untold Stories
connecting with a young boy in the rural town of Tam Ky, Vietnam. He has Down syndrome and physical disabilities from the effect of Agent Orange used in the Vietnam War by American Drop planes. Resulting in many young children being born with physical and mental disabilities. My role was to provide physiotherapy but often the child required a lot more of simple attention, love and connection to know people care.
first eyeem photo