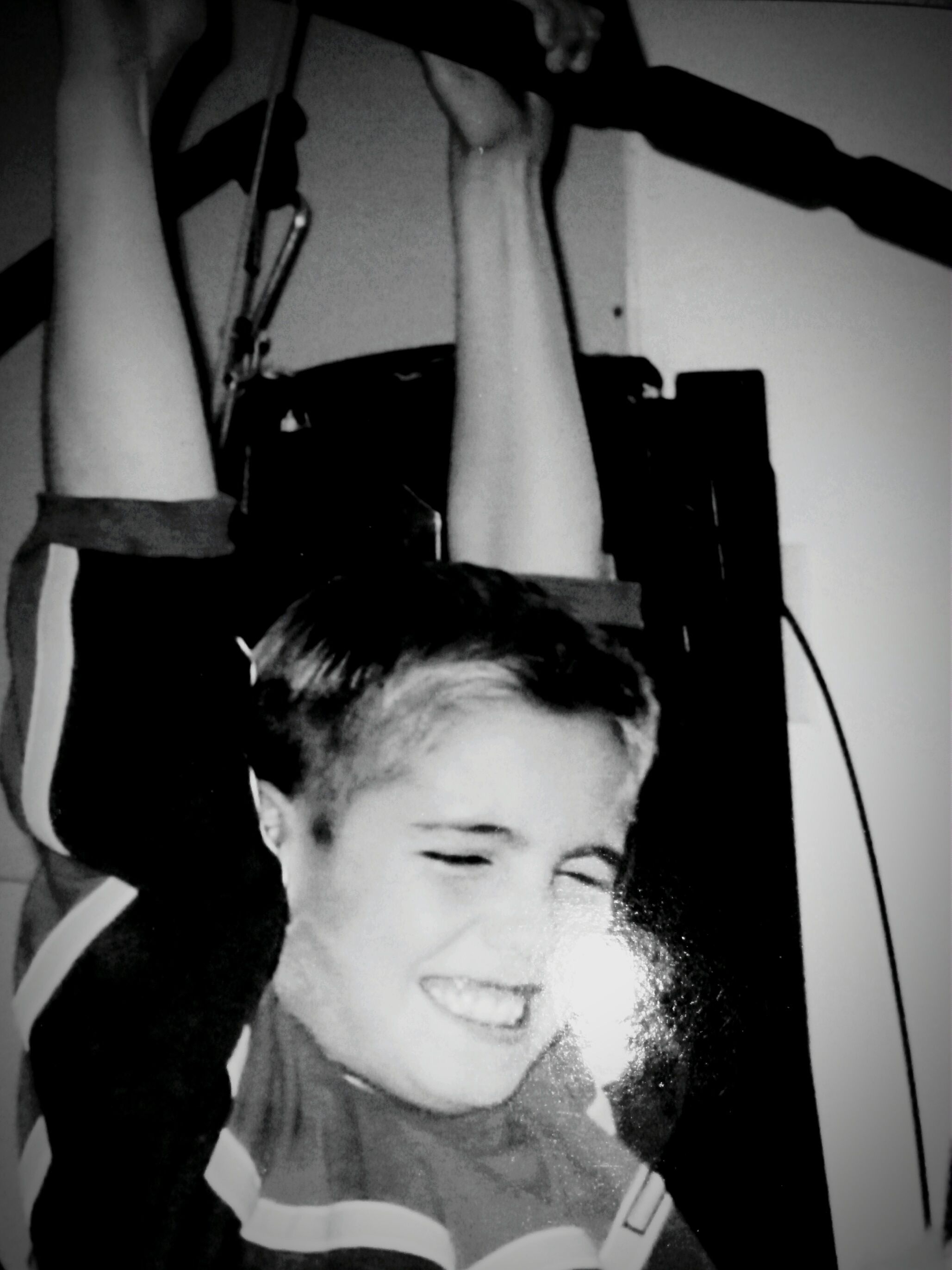 Want to buy this photo?
This photo isn't on sale yet. Please contact us if you want to buy this photo.
perseverance
face of agony
you can do it
cali boy
This is a throwback moment of my son Josh, from about 10 years ago. . He was doing his nightly pull-ups, on a bar he had mounted in the doorway of his room. Josh has always been highly motivated, dedicated, and self-disciplined in regards to exercising, building his strength, and taking care of his body. His self-discipline to maintain a healthy lifestyle payed off, as he is now a 23-year-old man, with a healthy and well-defined body.