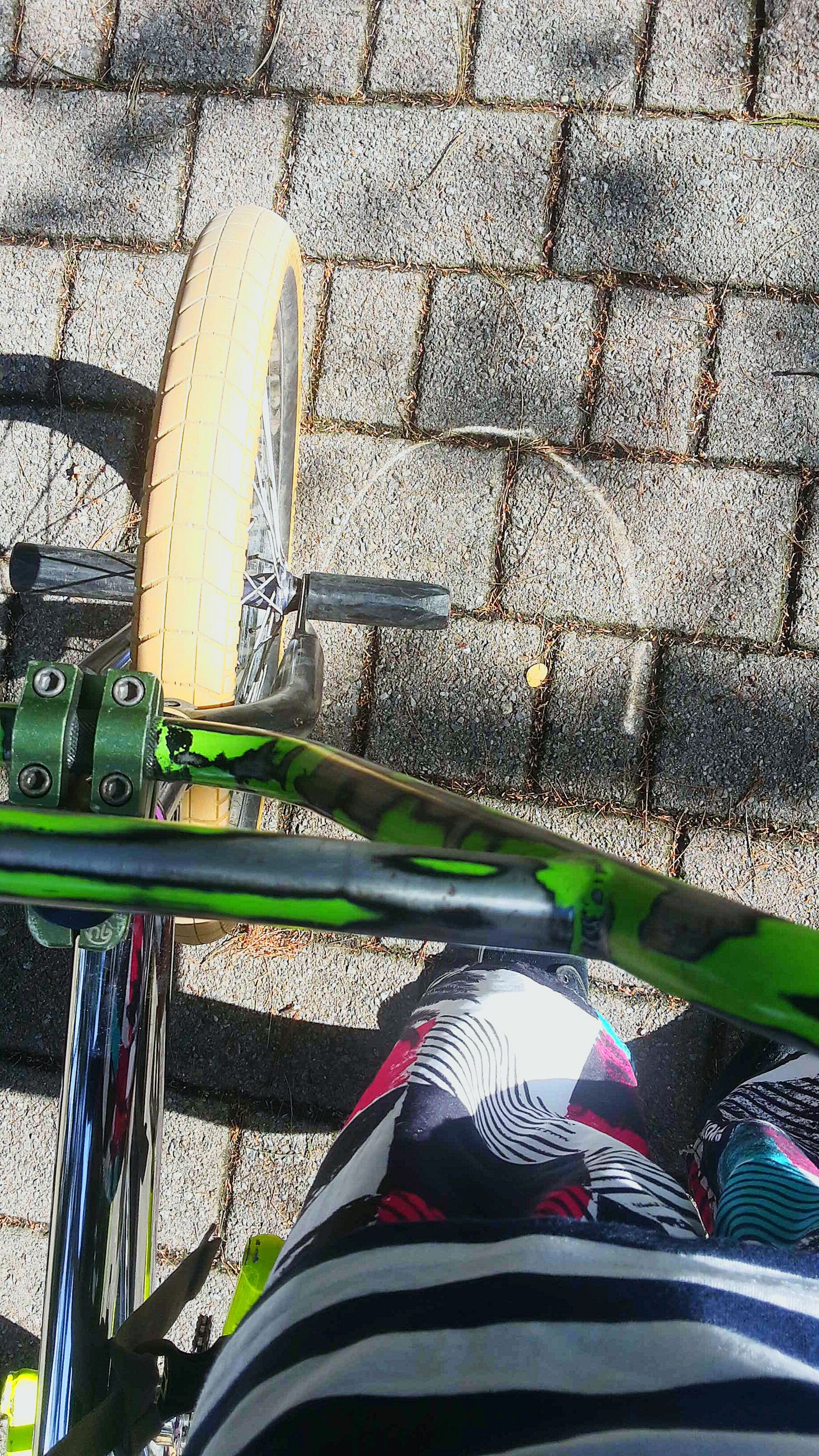 Want to buy this photo?
This photo isn't on sale yet. Please contact us if you want to buy this photo.
Hai presente quando il tempo aiuta a trovare dei piani per affrontare le sutuazioni ti aiuta a fare i passi migliori ; rcco intorno a me si é ormai formato un cerchio e solo chi decido io faccio entrare non credo di fare entrare il mondo... ma poche persone che solo le loro azioni incosciamente possono permettersi il privilegio di entrarci... questo paragoniamolo al passato... ecco ora il presente lo decido io, e decido io chi fare entrare nel mio cerchio!
Relaxing
riflessioni
enjoying life
fotography
bmx
sports photography
riding
—
in Cerro Maggiore,
Italy