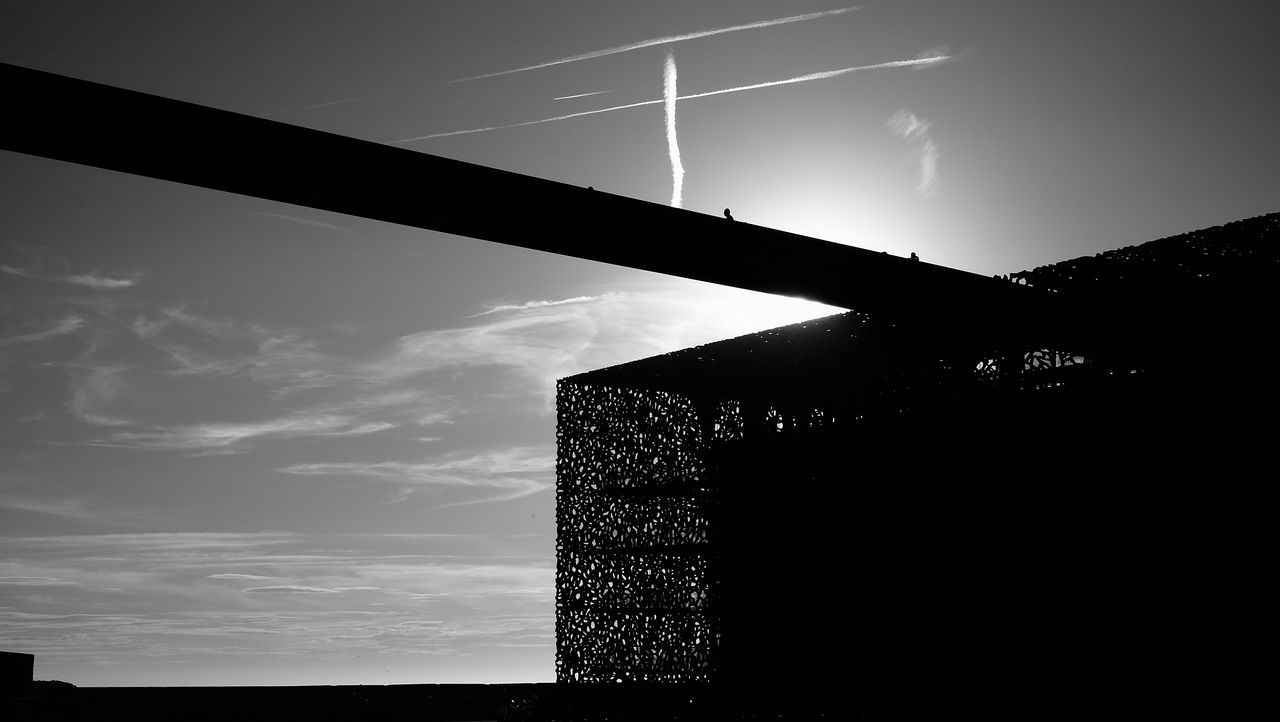 Editorial Use Only
This photo is not available for direct download. Please contact your account manager if you want to buy this photo.
Photo by Ghee
ID: #71939421
Photo available for editorial use. No release on file, may be subject to rights and usage restrictions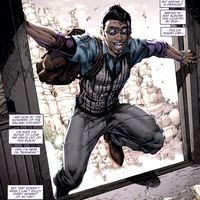 Photographer from Berlin, uses Fuji, Leica, Holga, Pola. Enjoy combining passions for traveling and for photography.
http://www.gheedon.com