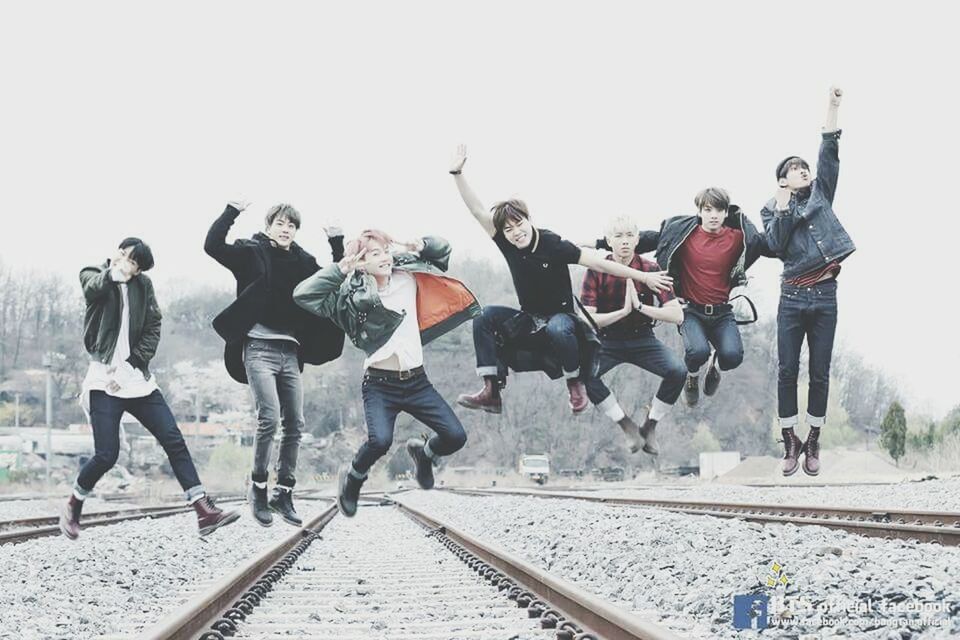 Want to buy this photo?
This photo isn't on sale yet. Please contact us if you want to buy this photo.
starting from now on, even for 10 years later, i hope they won't change at all. 7 idiots that i stanned since their debut, 7 idiots who i know to be hyper, insane, dont care about their image, their teamwork, their energy, their first win and their friendship also known as their second family. i will just wait til the day where they get to know from all over the world which is their name, bangtan sonyeondan, is always on the top of daily search. once an army, always an army. i love you guys so much.
love ♥