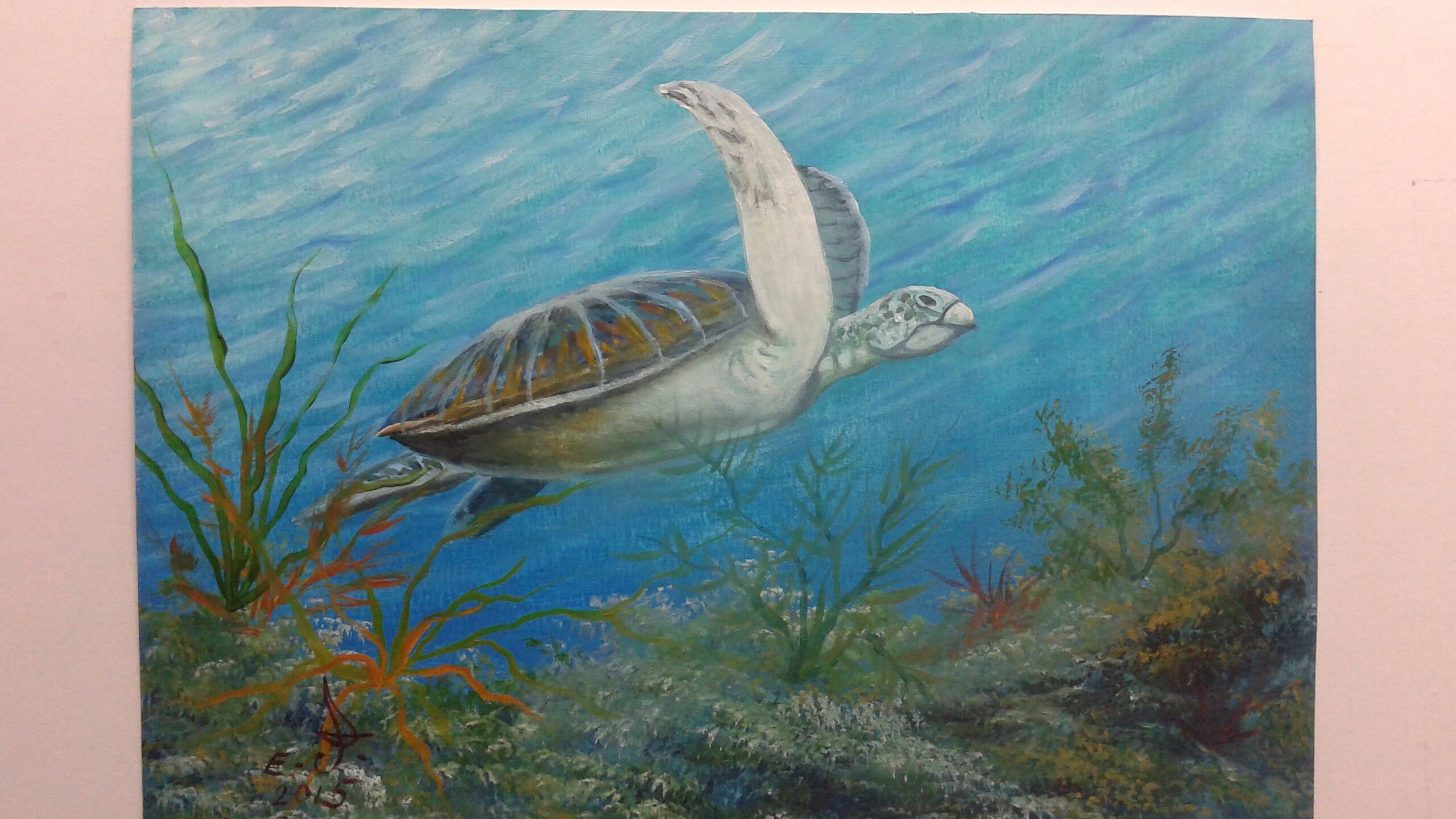 Want to buy this photo?
This photo isn't on sale yet. Please contact us if you want to buy this photo.
Another sea tresur , please people, please my friends respect and care about this amazing tresur, remember we have only one world not two or three just one so do your part to keep this precious gifts , our water and everything in it, thank you. oil on canvas.
drawings
Art, drawing, creativity
art
Paintings
drawing