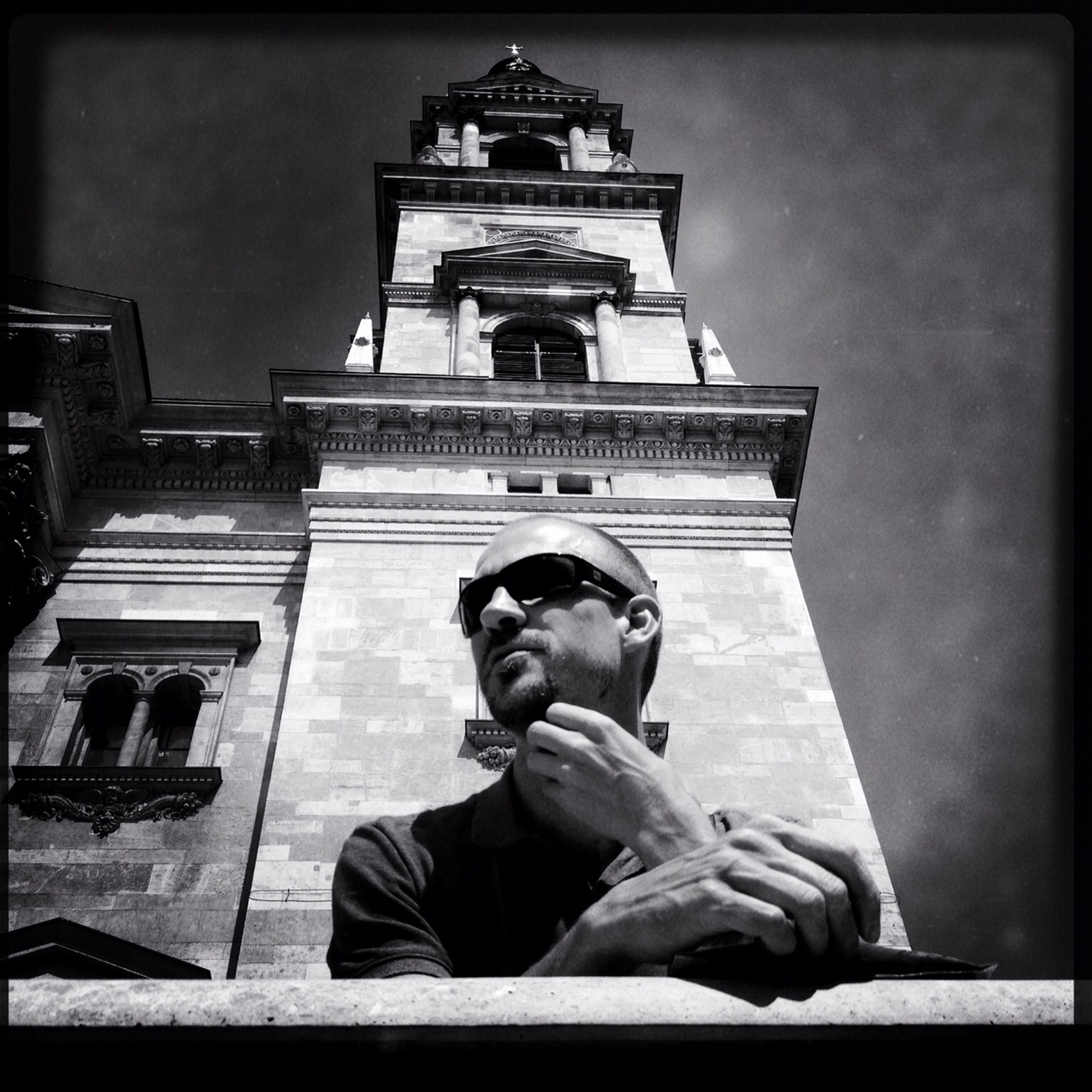 This photo is not for sale.
This photo is not part of the EyeEm Market and therefore not available for licensing. Please get in touch. We are happy to propose alternative photos that are currently available.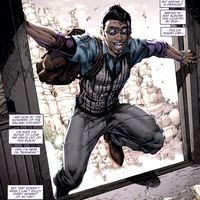 Photographer from Berlin, uses Fuji, Leica, Holga, Pola. Enjoy combining passions for traveling and for photography.
http://www.gheedon.com