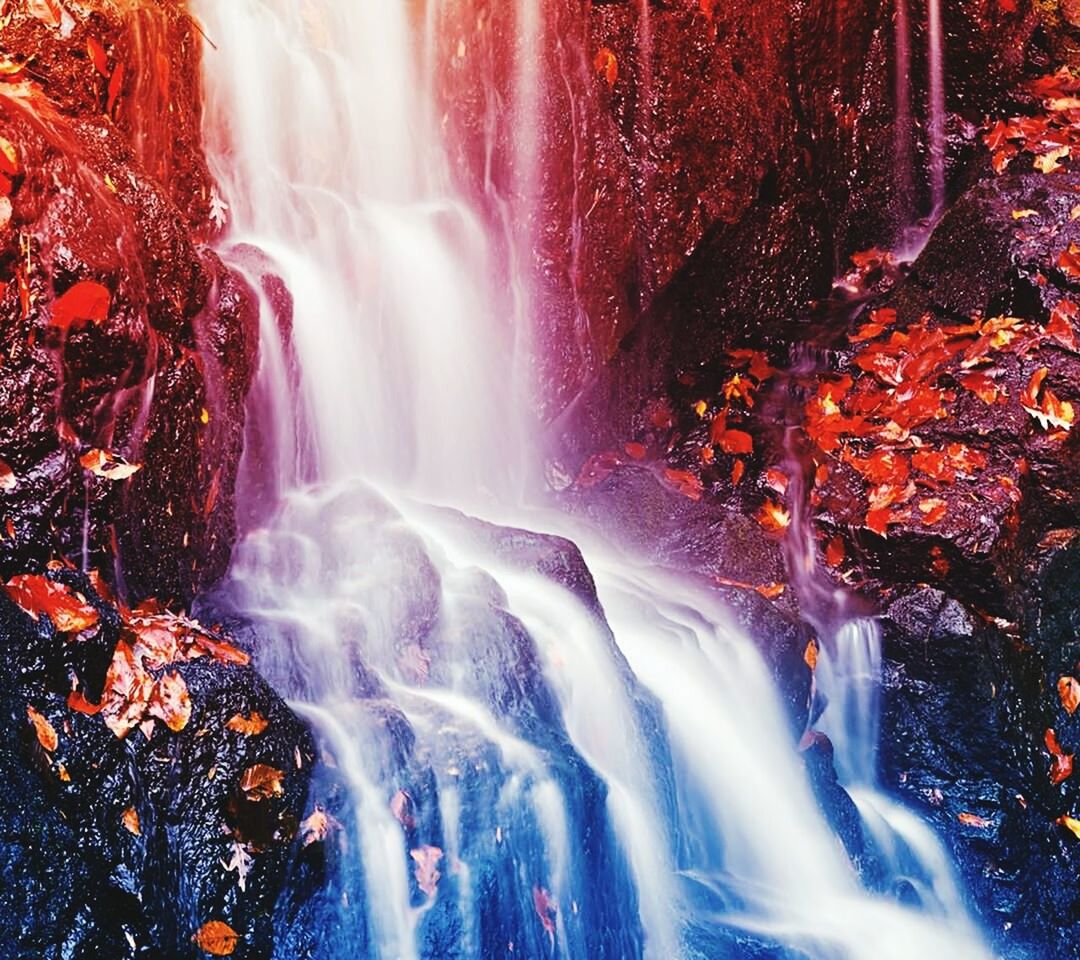 Want to buy this photo?
This photo isn't on sale yet. Please contact us if you want to buy this photo.
Sound of Life
Water falls
is music in my ears the way it falls from the top and the fog that is so cool and great and also the sound of the waves that is so freaking cool and sweet.