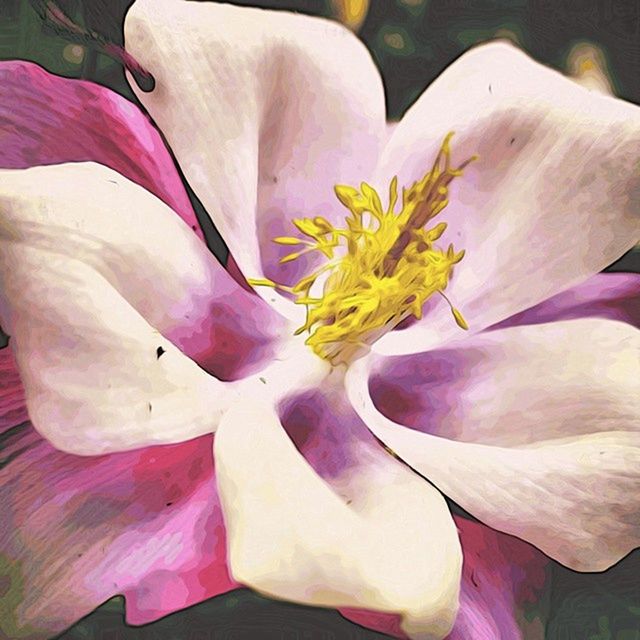 Want to buy this photo?
This photo isn't on sale yet. Please contact us if you want to buy this photo.
I'm slacking again.. Better late than never? Here's my RCC Crew collab! My shot, my edit.. Please check out the other edits by @robohato_ru and @kayzybelle_ru. Tim and George (@timlindabury_ru and @kaiska_ru) are on a little break and will hopefully be returning shortly..
ru_creativecollabs