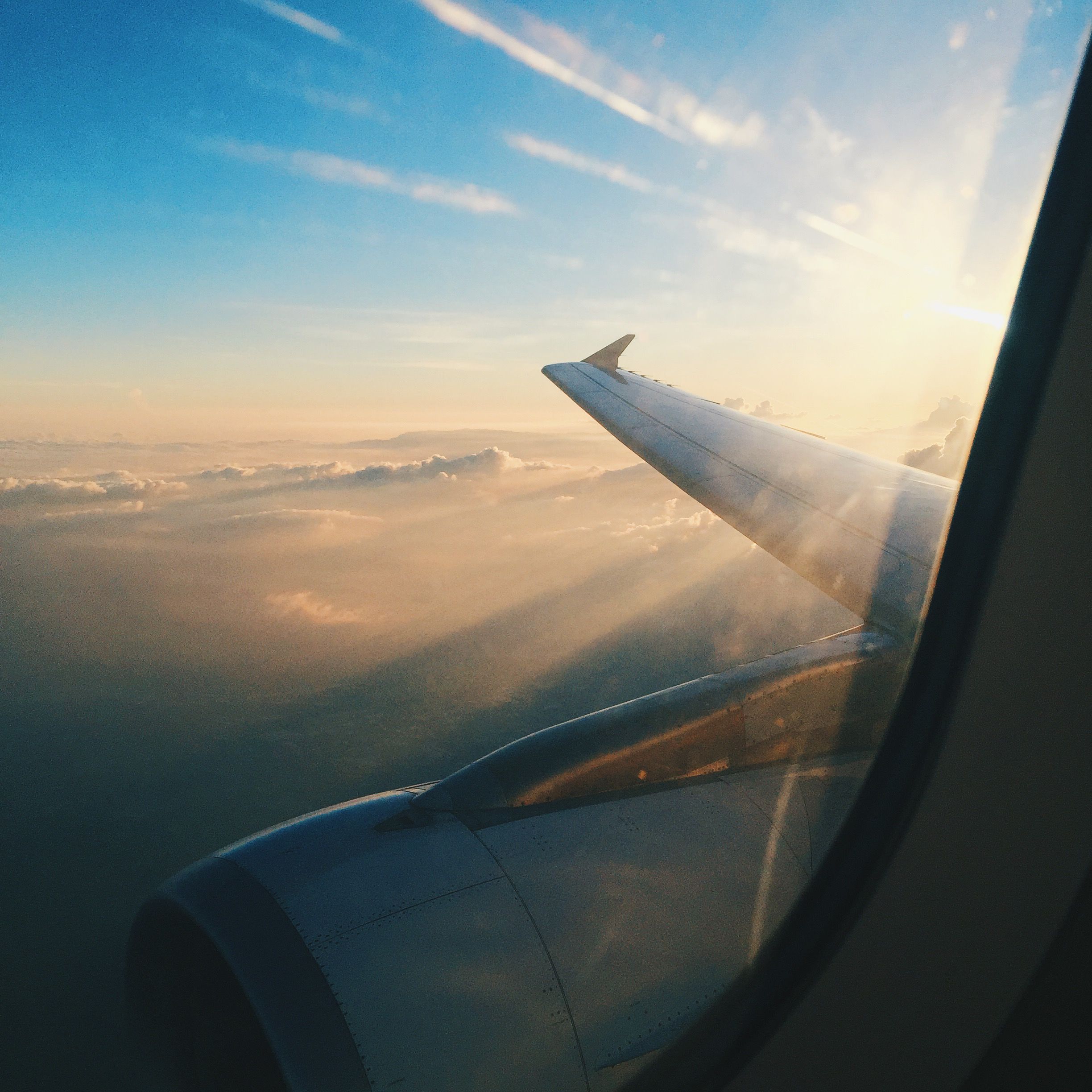 Want to buy this photo?
This photo isn't on sale yet. Please contact us if you want to buy this photo.
Capturing Freedom
Let your dreams take flight. I was born normal. I can hear; I can see. But it seems like only I can hear me. I dreamed of becoming one of the world's greatest individuals in the show business, but my peers, instructors, and even my parents opposed to this; saying I won't go far. I was heartbroken. Devastated. And a little furious. I can't blame them, people are used to seeing me as the smart kid next door. But studying science or math has never been my dream. Their disapproval didn't stop me from doing what I love. It's been such a struggle but it's worth the fight. Now, I can't wait for August to come and study Filmmaking! It's hard to study away from home and even harder to cope with the new environment, but I believe everything will go according to plan, according to His plan. I know It's just the beginning but at least I am freed from the cage and today, I am learning to fly on my own. Today, I am free.
Nature
Love
Freedom
from an airplane window
Fly