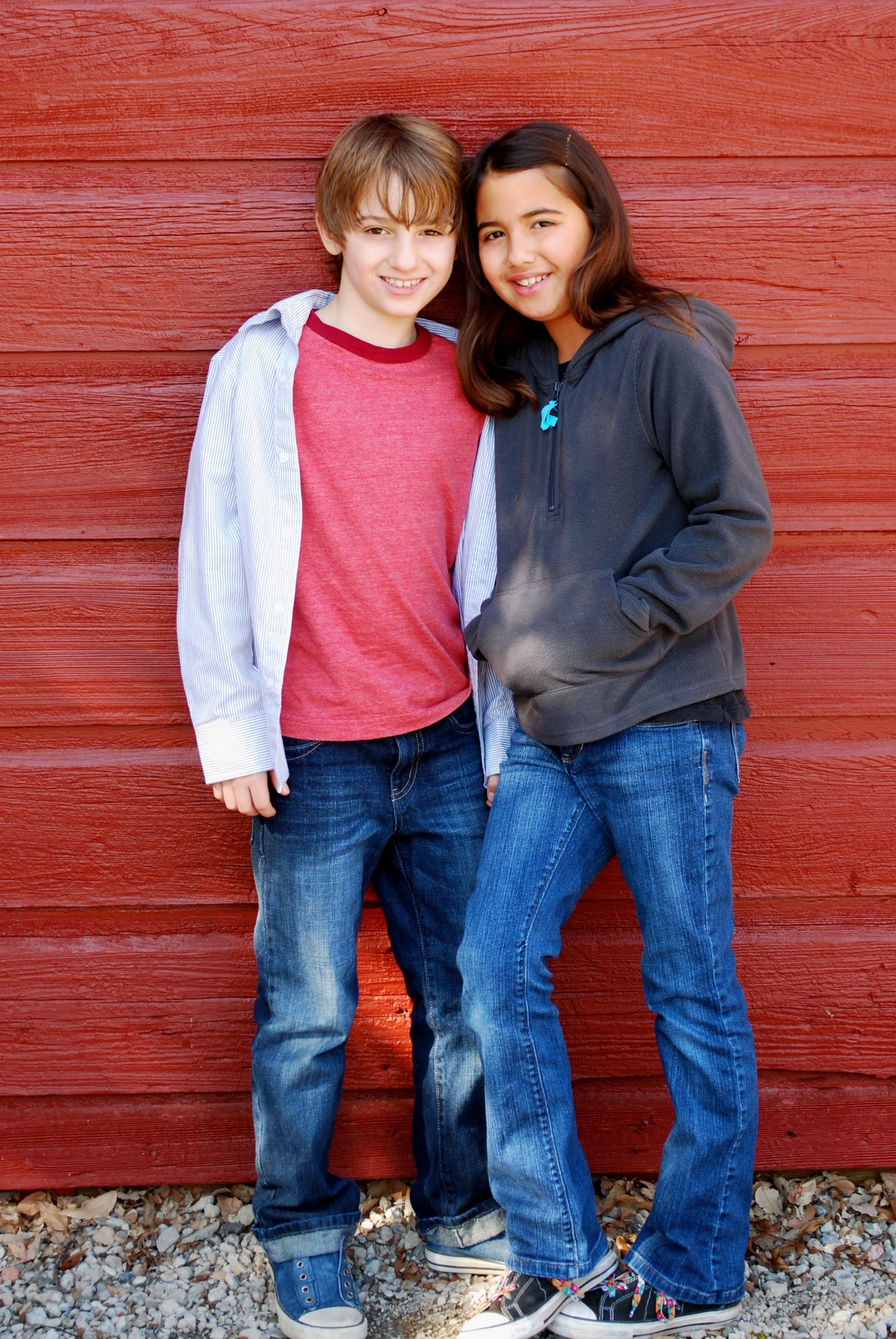 Want to buy this photo?
This photo isn't on sale yet. Please contact us if you want to buy this photo.
Unlikely Heroes
My unlikely heroes are my kids. They spent the early years of their lives suffering abuse, neglect, and abandonment in Russia. When we adopted them, they had to adapt to a completely new life with strangers in a new country. They still have struggles stemming from their traumatic past, but they have grown in so many ways and are doing amazingly well. My kids are survivors, and despite everything that happened to them, approach life with joy and enthusiasm. They are my heroes!
Kids
Adoption