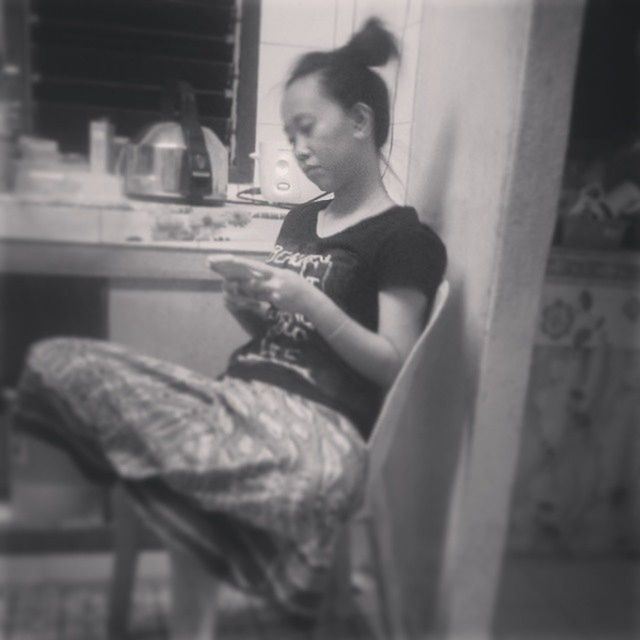 Want to buy this photo?
This photo isn't on sale yet. Please contact us if you want to buy this photo.
She came all the way from Bintulu just to meet her dearest friend. And tomorrow she'll leave us again. Until next time. See you when we see you. @vieyayla we will miss you.