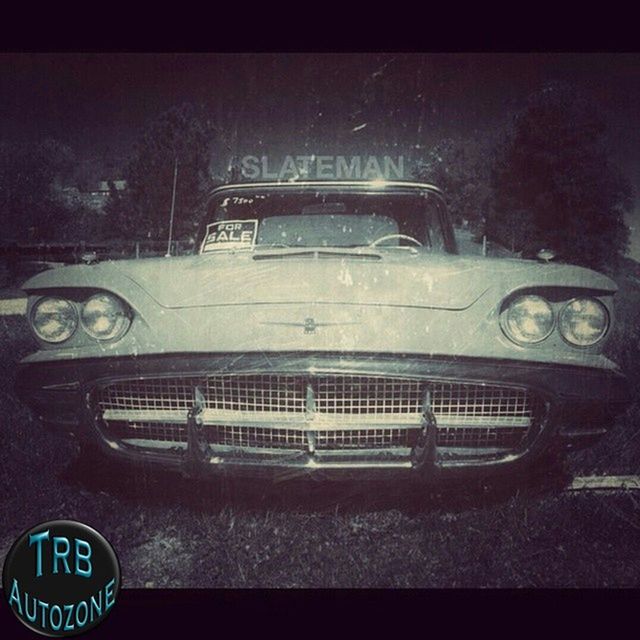 Want to buy this photo?
This photo isn't on sale yet. Please contact us if you want to buy this photo.
🚘AUTOZONE SHOWCASE🚘 Presenting today's featured TRB Autozone artist: @_slateman_ Please visit this cool gallery and leave some love and likes. To be a featured artist, follow @trb_autozone and tag your pics
trb_autozone
. Photo selected by TRB Founder @kimemsdoyle and featured by TRB Mod @stingray1944
trailblazers_rurex
trailblazers_urbex
trb_rural
trb_bnw trb_barns trb_catsmeow trb_dogpound trb_creature_feature trb_autozone trb_express trb_collabs trb_country trb_random roadscenesigtravel ig_northamerica ibrakeforphotos gf_usa xe_car dirtmerchantautos igcars ic_wheels ptk_vehicles splendid_transport igcars loves_transports.