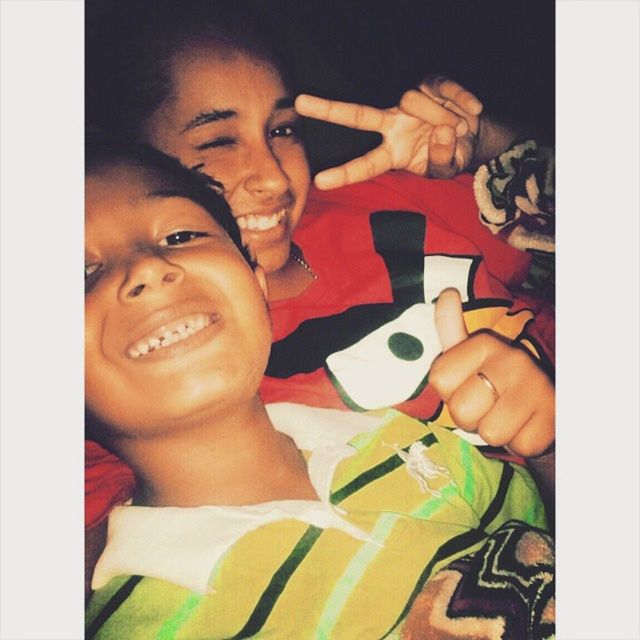 Want to buy this photo?
This photo isn't on sale yet. Please contact us if you want to buy this photo.
Aii irmão , hoje dia seu aniversário 6aninhos tão rápido caramba , ah parabéeeeens tudo de bom , seja a vida crescer e aprender as coisas , Deus te abençoe todo , eu amo você q tudo , é assim nós bate papo , bagunça , porrada , bobo etc .. , obg por tudo um dia sua vida seja felicidade , meu irmão , meu sangue e meu filhotinho , sua irmã te ama mt mt mt!