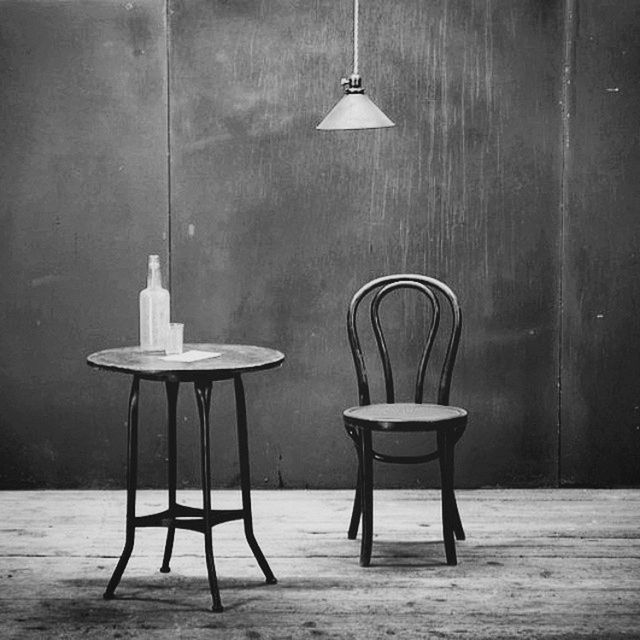 Want to buy this photo?
This photo isn't on sale yet. Please contact us if you want to buy this photo.
Kebenaran dan keadilan. Ketika kau pertanyakan suatu hal benar pun adil, percayalah semua makhluk kan berkata tafsiran "adil dan benar". Jadi adakah benar dan adil? Saya tidak mau bertasfir. Pandangi, pahami lalu diam. Biarkan otak yang berbicara. Jangan bertasfir.
filsafat
bukanatheis
apalagifreemason
Jugatidakilluminati
ThinkSmart membacagambar bahasatanpasuara otaknaluri sastramatika