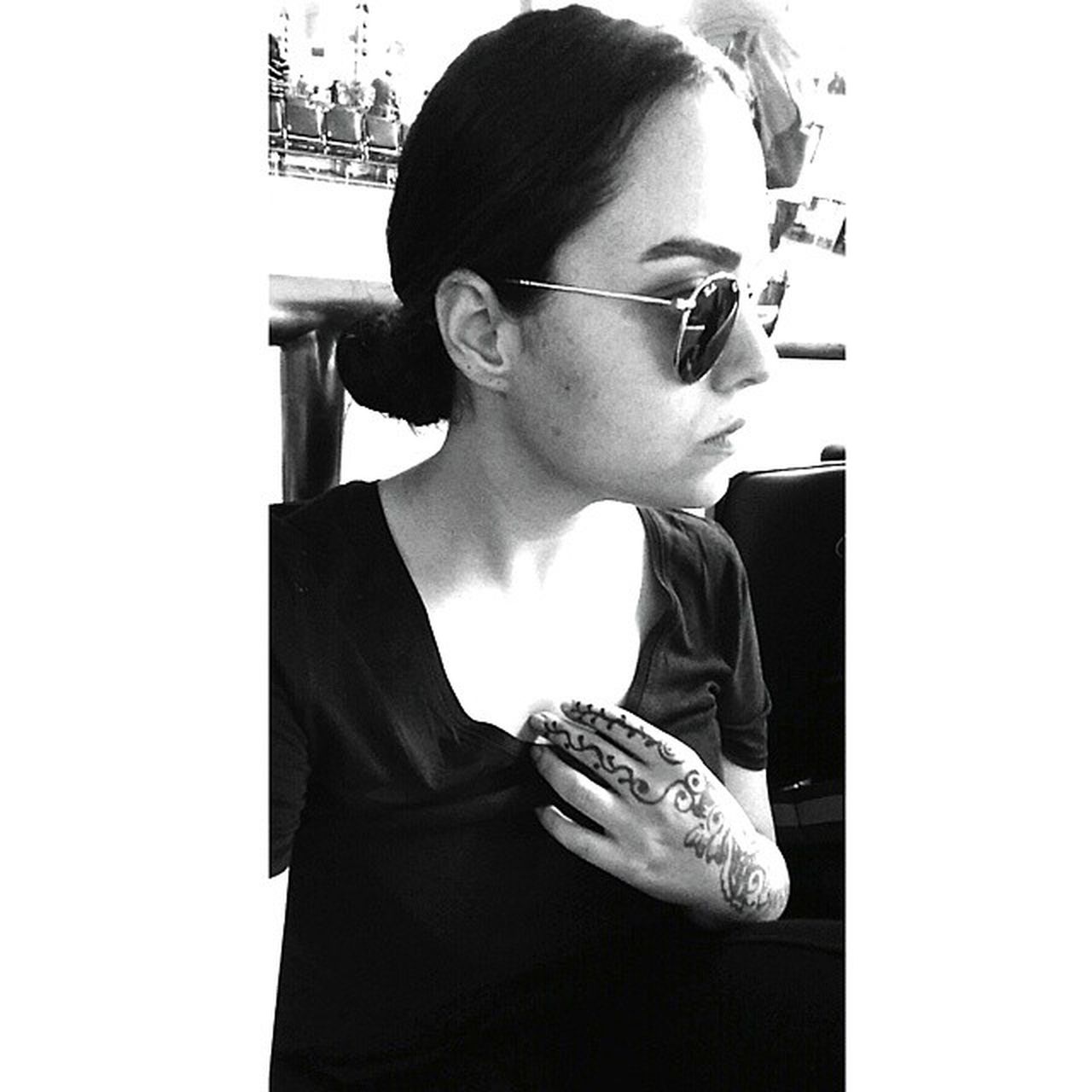 Want to buy this photo?
This photo isn't on sale yet. Please contact us if you want to buy this photo.
Solumu, sağıma koymuşum, sine'm; gitlerle, gellerin karması... Yani tam delirme zamanı... Beyazın siyah, siyahın beyaz olma anı... Kalmaların, gitmelerle örtündüğü bu vakit, işte tam olarak, gitmişçesine kalmak, kalmışçasına gitme anı. An, yani bu an yani şimdi şu an, benim an"ım. Benim yolum, benim huzur anım. Anlar var insan hayatında mutlu anlar, hüzünlü anlar. Hüzünlü olanlar geçti gitti bile, benim anım hep mutlu olana. Solum, sağımda. Sağım, solumda. Bir bütün olmuşçasına yok olma anı İşte bu an , benim varolma anım. SÖ Kayahan"a ithafen...