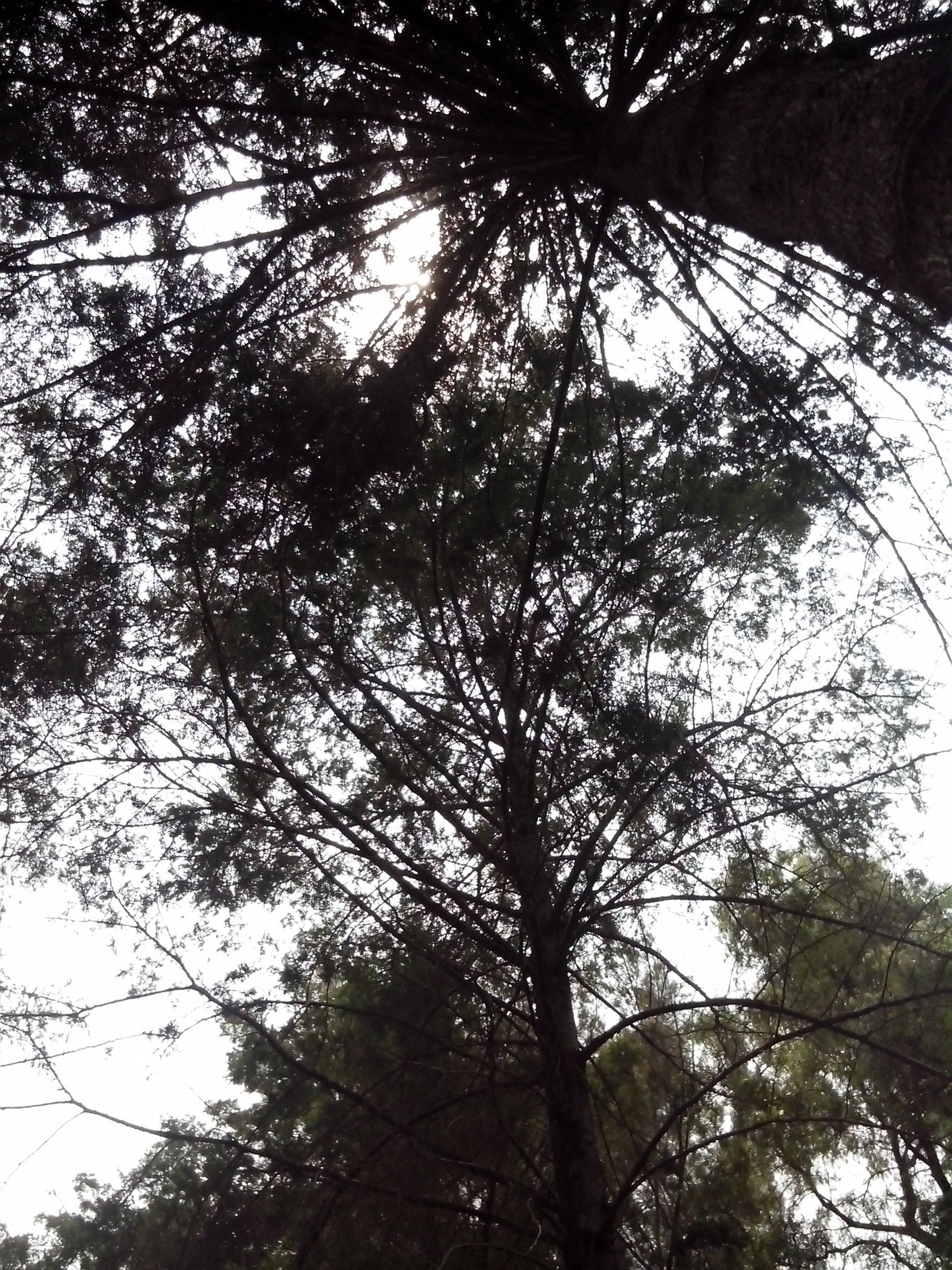 Want to buy this photo?
This photo isn't on sale yet. Please contact us if you want to buy this photo.
Observando hacia arriba y no podre dejarte ir, no se como entraste tanto en mi, eres lo unico en mi mente, vives hasta en mi inonsiente. Solo escucho al corazon y solo pienso en ti, solamente en ti. Mañana sera la ultima vez que seremos compañeros y eso me pone muy triste, por que eres la unica que me hacia sentir especial, me preguntabas, sonreias, saludabas, apoyabas, pedias opiniones, acompañabas...