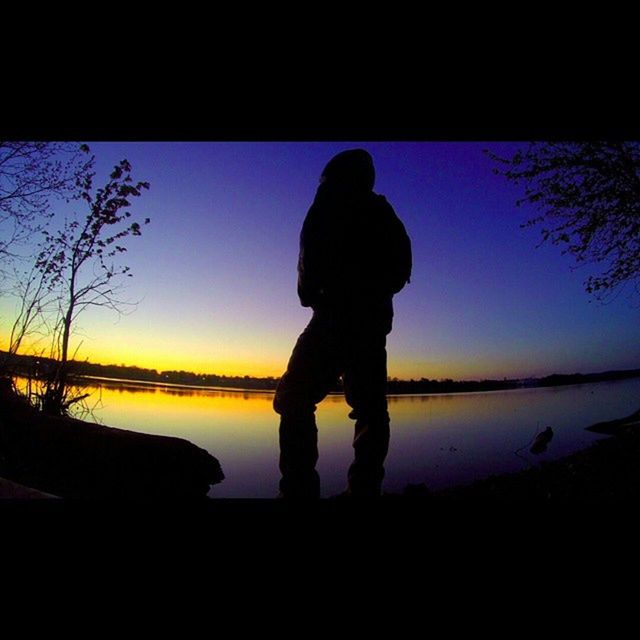 Want to buy this photo?
This photo isn't on sale yet. Please contact us if you want to buy this photo.
Since the DZ decided to be lame and not be open on my birthday. I found myself in 2 wheels instead of in the air. Todays ride session definetely did not suck.
birthday
Ducati
todaywasagoodday
Icecube
notskydiving