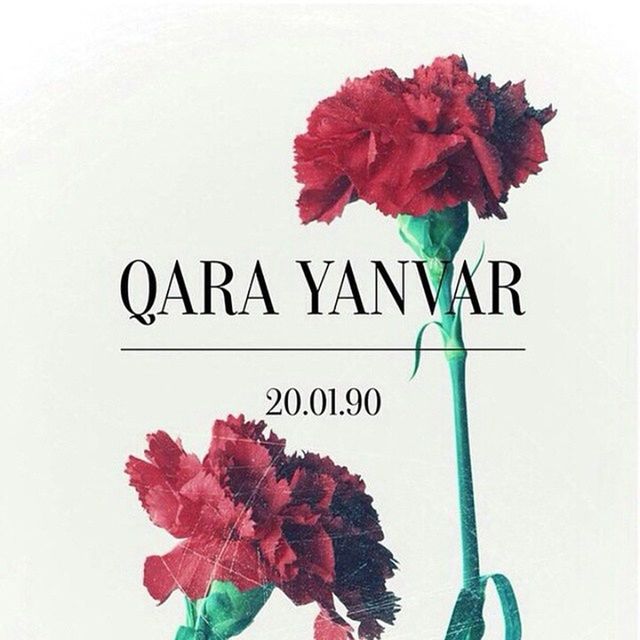 Want to buy this photo?
This photo isn't on sale yet. Please contact us if you want to buy this photo.
Bağışlayın şehidlerim sizi yalnız bu gün yada salırıq... Ve mende qoy şablon sözlerden birini yazm :- Gelen il bu günü Qarabağda yad edeceyik...Neceki Qarabağı bayramlarda, matem günlerinde yada salırıq sizleride bu gün yada salırıq. Ve mehz bu gün başqa vaxt "Şehidler Xiyabanı"na getmeyen insanlar bu gün gedir niye meselen niye başqa vaxt deyilde mehz bu gün gedirik?? Niye mehz bu gün her kes bu gün üçün profilinde şekil paylaşırlar paylaşırıq axı qan yaddaşımızı bir bu günmü yada salırıq.... Bunu sadece başqalarına yox özüme aidde yazıram... Başımız sağ olsun Azerbaycan xalqı....