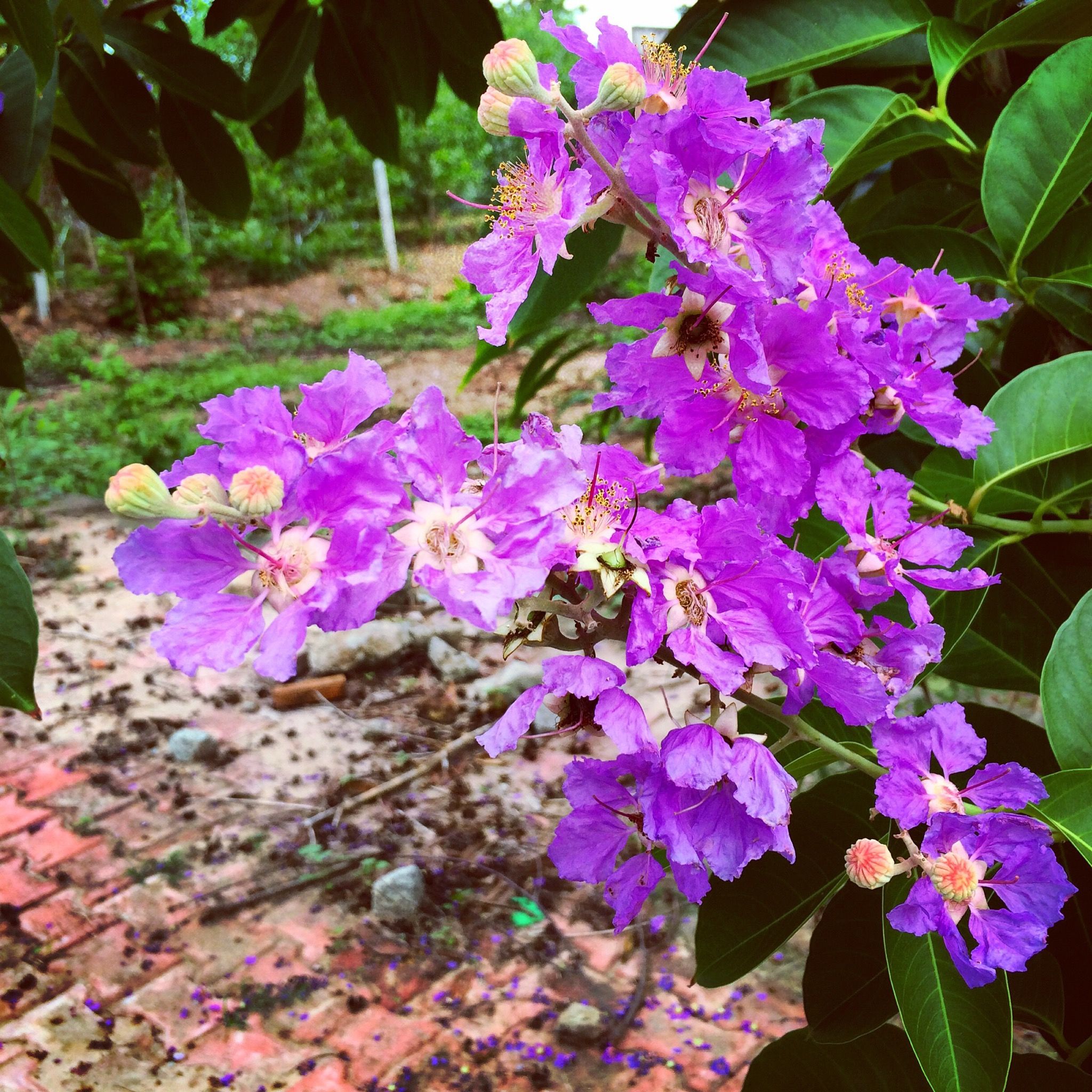 Want to buy this photo?
This photo isn't on sale yet. Please contact us if you want to buy this photo.
Những chiều mà mỗi lần cả hai ngứơc lên cùng nhìn ngắm một bầu trời tím biếc thủy chung: Bằng lăng thắm cả con phố. Hai đứa chẳng nói gì nhiều, im lặng xen vào đó là những cánh bằng lăng rơi, những vòng xe đạp mà khi đó thực mong con phố hãy cứ dài bất tận, mùa bằng lăng xin mãi tím thiết tha khoảng trời riêng....