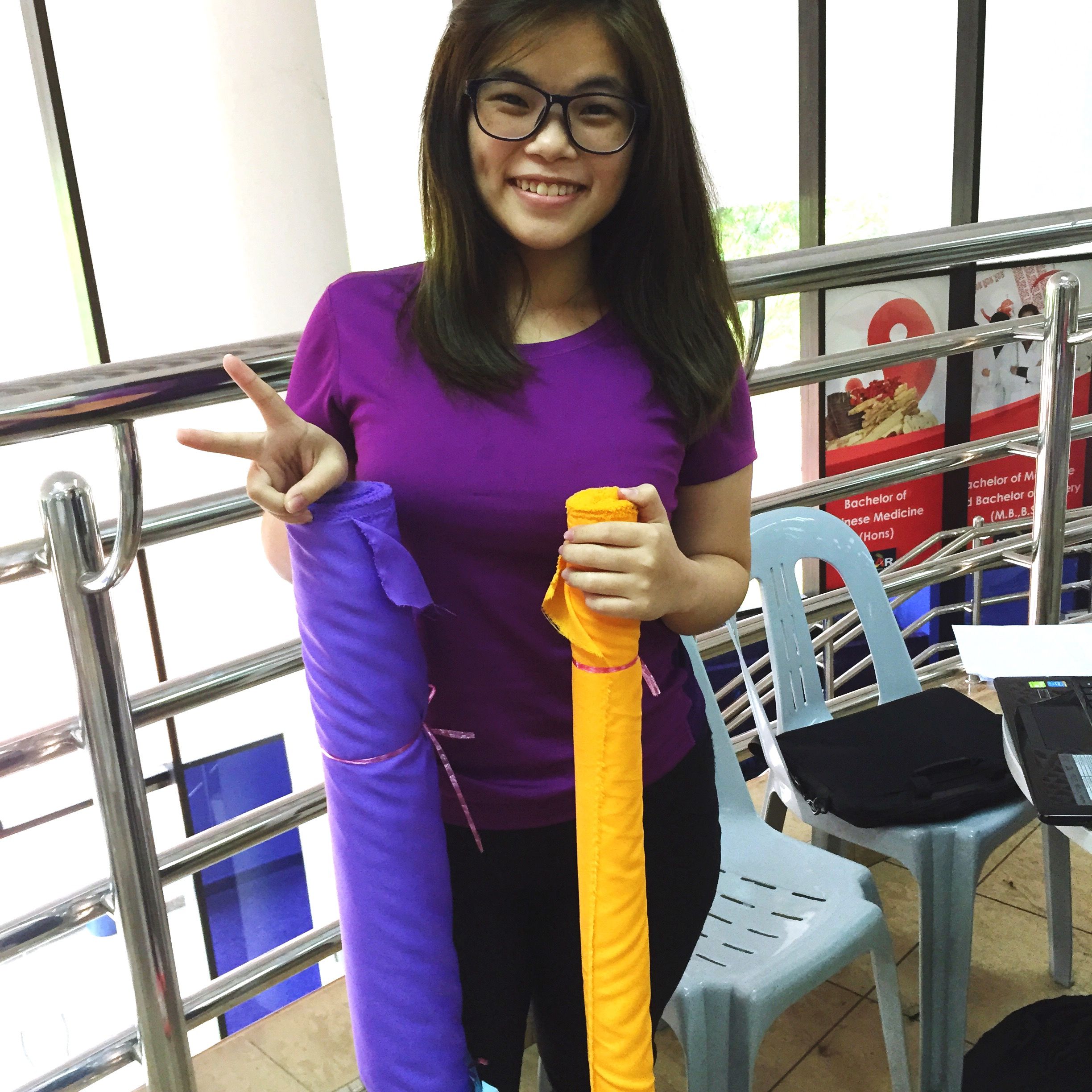 Want to buy this photo?
This photo isn't on sale yet. Please contact us if you want to buy this photo.
Ok. Today we cut 500 piece of cloth. It totally drive us crazy! After this freaking cutting session. It runs again my game. A serious test run. That was tired! Throwing balls really tiring because we play more than we should hahaha. Ok. Actually I would not wan to change the concept of my game. I think I would stick to it. Rather than changing to other type...