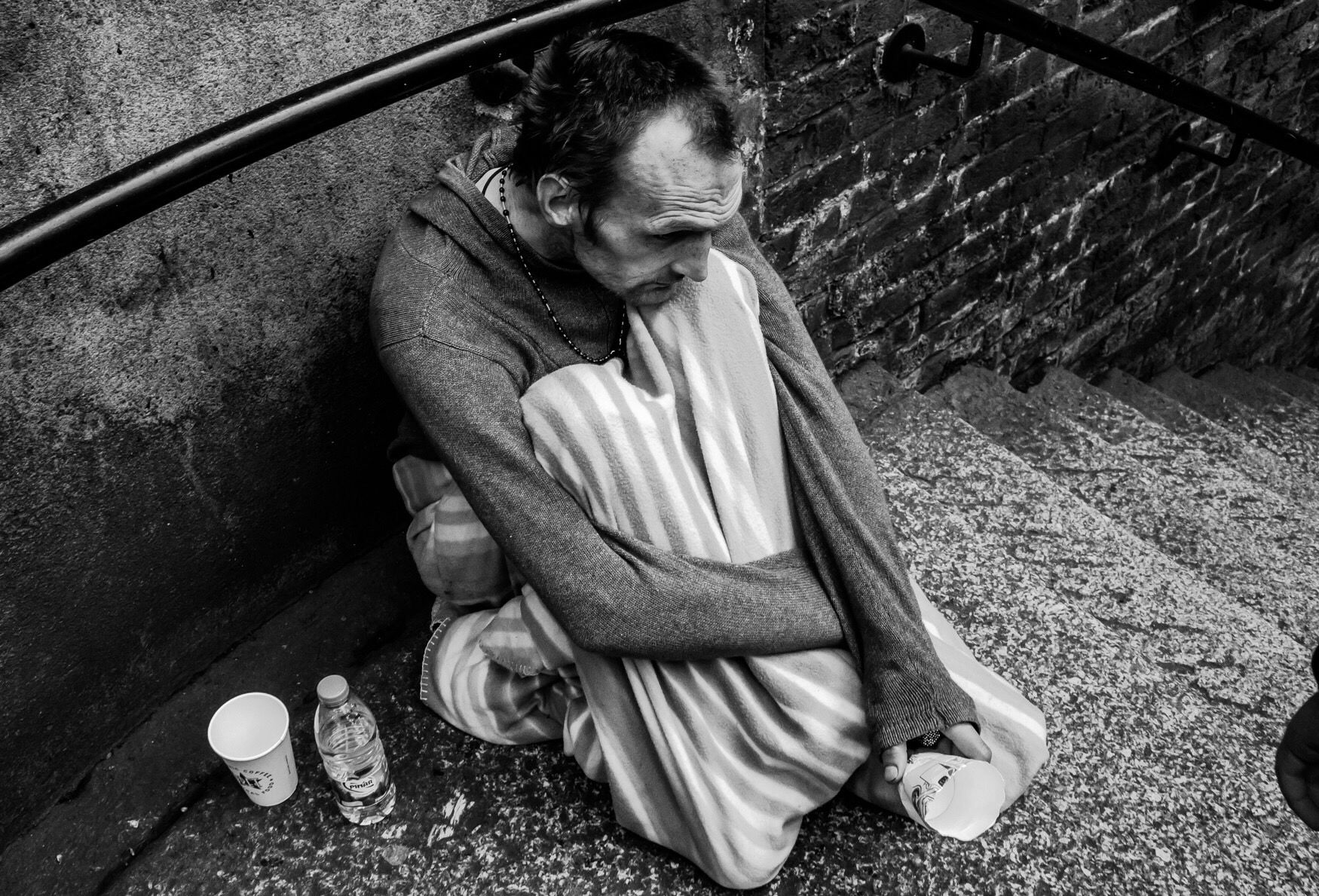 Want to buy this photo?
This photo isn't on sale yet. Please contact us if you want to buy this photo.
When your home,sheltered from the cold,take a second to think about all the homeless people out there who are down on luck and would give here right arm for what a lot of people take for granted.treat people how you would like to be treated yourself.how would you feel if this was a loved one or family member!
London
OpenEdit
EyeEm
EyeEm Best Shots