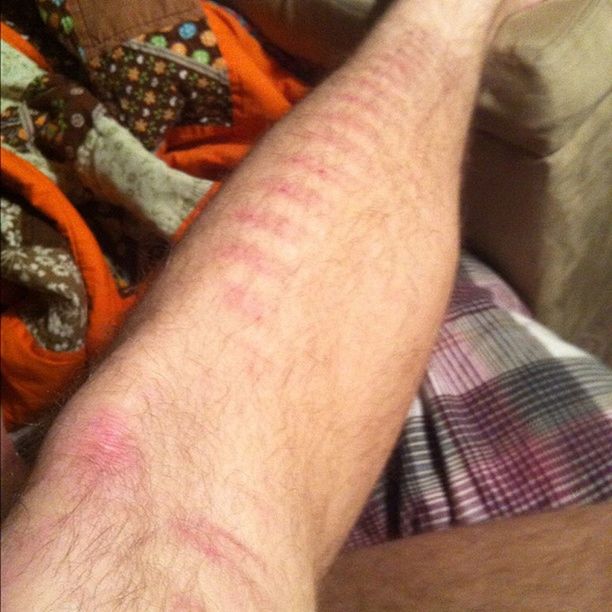 Want to buy this photo?
This photo isn't on sale yet. Please contact us if you want to buy this photo.
So I was going like 24 mph on my daily bike ride and the pedal decides it no longer has to be bound to such a thing and released itself from slavery. The end result.
accident
wounds
igers
bestoftheday
got_talent photooftheday all_shots instatalent instagram popular instafamous fitnessbikeinstagraminstagrammersigholicigaddictpicofthedayrandomjjjj_forum