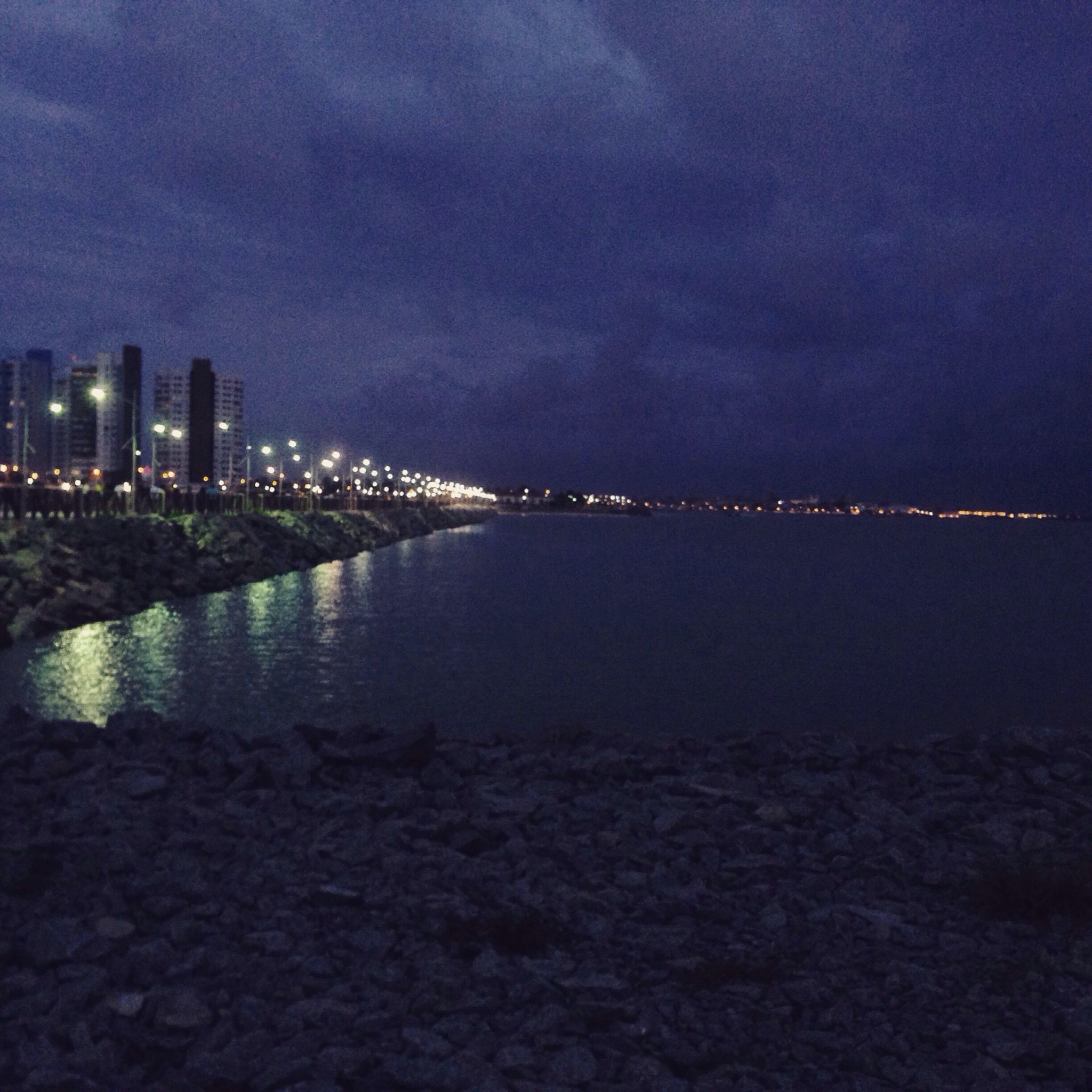 Want to buy this photo?
This photo isn't on sale yet. Please contact us if you want to buy this photo.
Cidade linda, é claro que tem suas diferenças sociais como qualquer cidade. Mas, sua beleza é indiscutível, a natureza chama atenção, como se pedisse: "me olhe com os olhos da sua alma!"
Relaxing
first eyeem photo
—
at São Luís
in São Luís,
Brazil