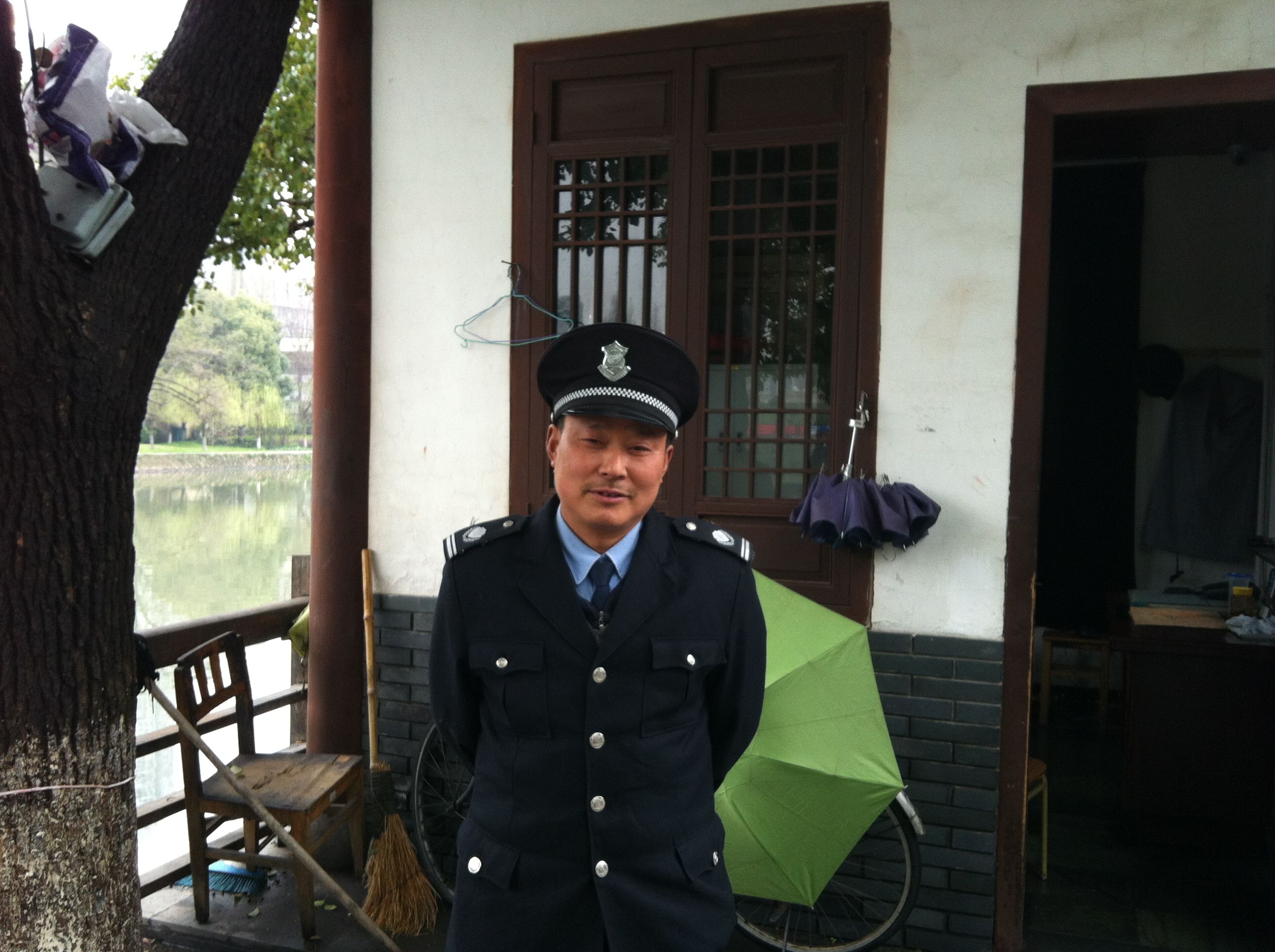 Want to buy this photo?
This photo isn't on sale yet. Please contact us if you want to buy this photo.
我看起来怎样?我的主要职责是保卫校园,如果你看起来很可疑,我就会把你拦下并且询问你。我经常说:"一旦我戴上了这顶帽子,我就会端端正正地戴它。"Do I look well?My main responsibility is guarding the school .If you look suspicious ,I will hinder and inquire you.I always say:"only if I put on my hat,I will wear it trimly."
Humansofzjut
Taking Photos