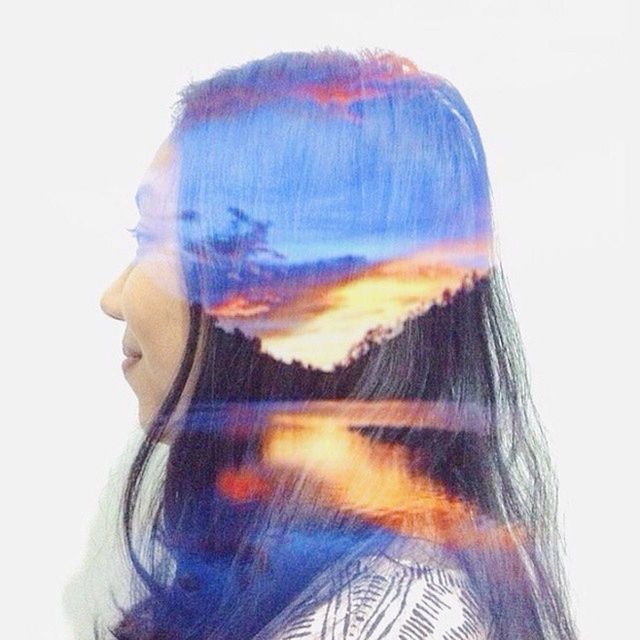 Want to buy this photo?
This photo isn't on sale yet. Please contact us if you want to buy this photo.
Entah apa yang kau lihat dari diriku, entah apa yg membuat bagian dari diri yg cacat dan lemah ini menjadi candu sayang itu. Entah mengapa kau mendamba pribadi berkekurangan seperti ini, entah mengapa kau berniat menghabiskan hidupmu dengan manusia tak sempurna ini. Sebelas bulan aku mencari jawaban itu dan dengan yakinnya kau menjawab "cinta tidak harus ada alasan, sayangku". Seperti itu pula sayangku padamu jatuh dengan lembut seperti gerimis malam ini yg kita rasakan dinginnya bersama. Dari semua pertengkaran, semua teriakan dan semua percekcokan kita tidak akan saling meninggalkan satu sama lain. Karena kita sadar pertengkaranlah yg mengingat kita akan pentingnya rasa sayang dan kebersamaan. Happy 11th monthsarry dear, let me love you till the rest of my life. I love you.