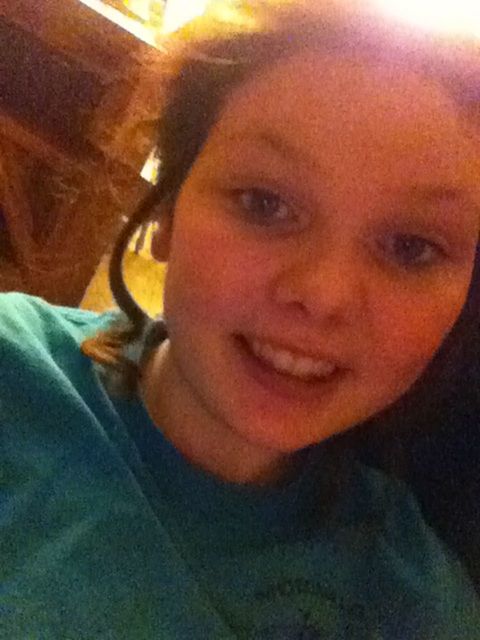 Want to buy this photo?
This photo isn't on sale yet. Please contact us if you want to buy this photo.
Beauty isn't everything!!
selfportrait
I'm not the pretty! I can't be perfect! Nobody's perfect! Why is this world so caught up in beauty and perfect girls! This world is messed up!!
imperfection
ismytypeofbeauty