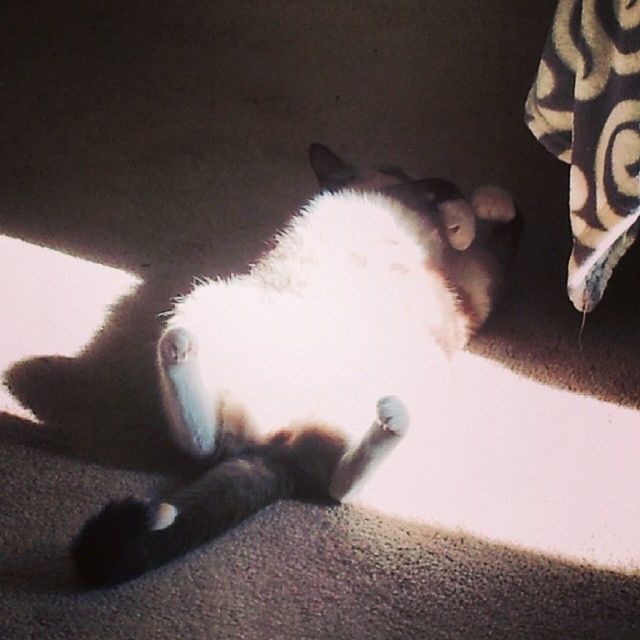 Want to buy this photo?
This photo isn't on sale yet. Please contact us if you want to buy this photo.
AryaKitty
playing dead... she sleeps on her back all the time...
sillykitty
ThereIsOnlyOneGod
..
Death
WhatDoWeSayToDeath? NotToday! GameOfThrones Arya KittyPorn CatsOfInstagram kat gato cat HereKittyKitty Meow ! instafame instagrammy instagood HashTagAttack.!