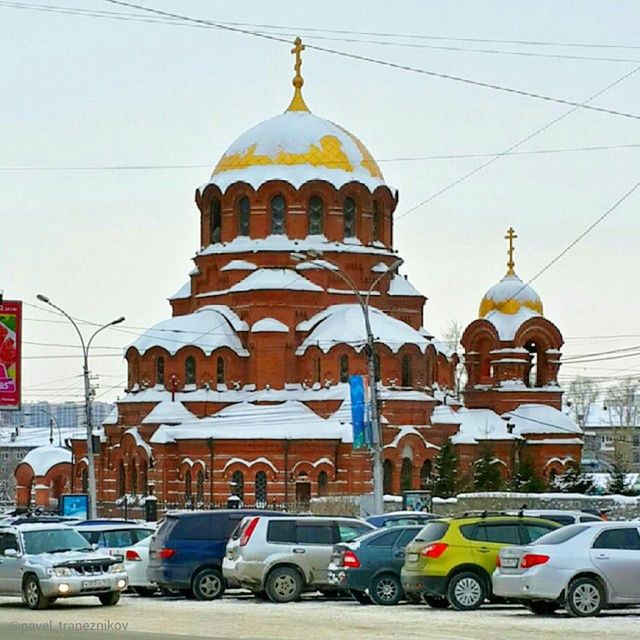 Want to buy this photo?
This photo isn't on sale yet. Please contact us if you want to buy this photo.
20141211
,
Россия
,
Новосибирск
.
собор
во имя Александра Невского. Над суетою дней стоит, красуясь ярко, и золотом крестов указывает путь нам в горний мир... / Russia, Novosibirsk. AlexanderNevsky Cathedral, Novosibirsk. Over the hectic days worth showing off bright and golden cross points the way to us in heavenly world...