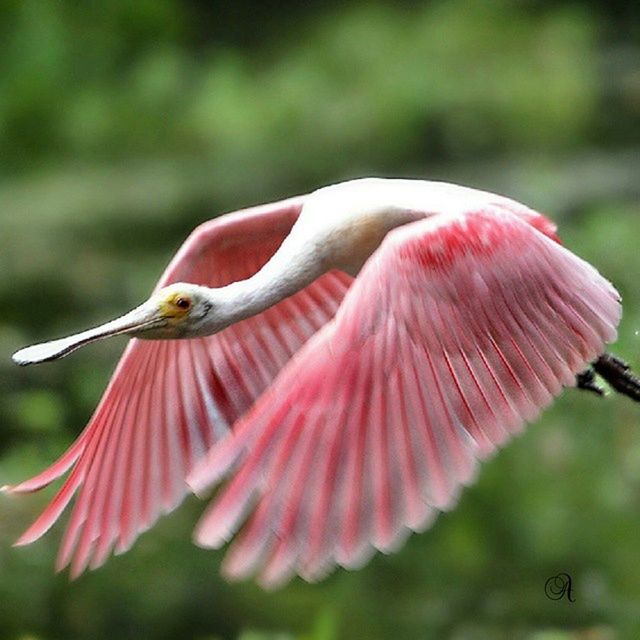 Want to buy this photo?
This photo isn't on sale yet. Please contact us if you want to buy this photo.
Bir umuttur yaşamak...hayatın cilvesine karşı en korunaklı kalemizdir umudumuz...hele bir de gerçekleştiğini gördükçe hayallerimizin peşinden gittiğimiz için belki de en çok kendimizle gurur duyarız...ne kadarını yansıtabildim sizlere bilemiyorum ama içimdeki coşkunun tarifi yok...peşpeşe aldığım 3 haberin yankısı hala kulaklarımda...üçü de bu hayatta mucizelerin olduğunu bana ispat edercesine bir kere daha imkansız denileni başarmanın göstergesi haberlerdi...umutlarımı yitirmediğim için, hayata gülümseyerek bakmaktan vazgeçmediğim için ve belki de mucizelere inandığım için şimdi kendimi kendimle kutluyorum yaşamanın tadını... yudum yudum çekiyorum içime yaşamaktan aldığım hazzı.....