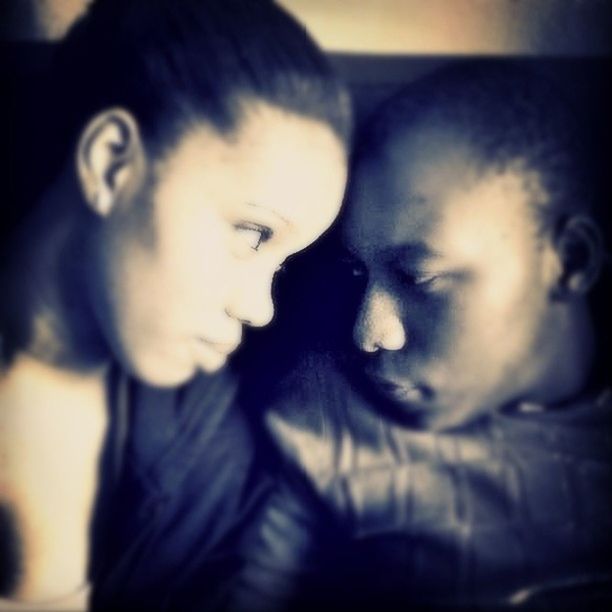 Want to buy this photo?
This photo isn't on sale yet. Please contact us if you want to buy this photo.
As I sat der pondering her question thinking of how I could put ma answer in to a string of words. Then it came to me, those eyes I said, its her eyes. Then she asked y do u refer to her in the third person. You could only comprehend what I mean if u were ever given the chance to see us together, I replied.