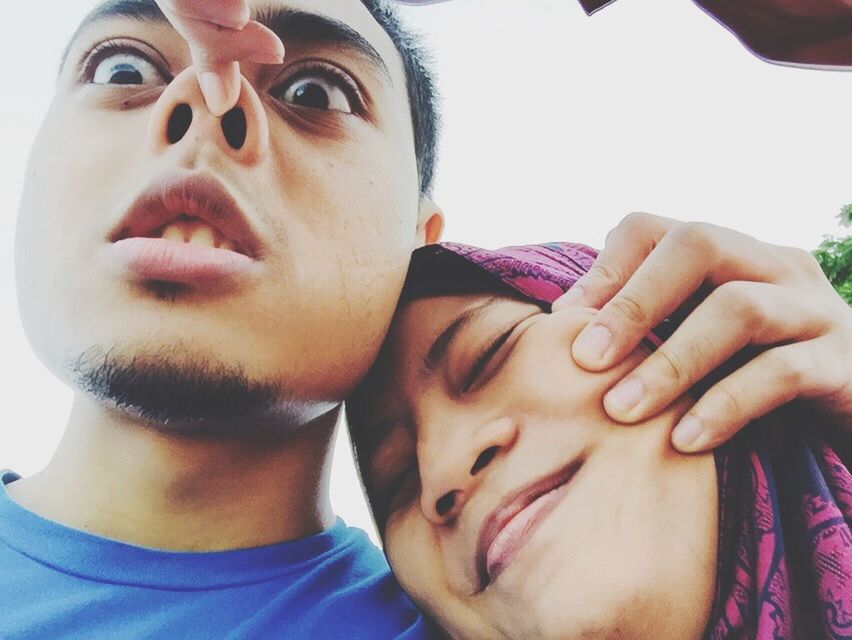 Want to buy this photo?
This photo isn't on sale yet. Please contact us if you want to buy this photo.
There is a quote saying "marry someone who you can annoy for the rest of your life." I am happy to say that i've found the person. I know i am not a good boyfriend for you, but i need you to know, being with you simply makes me feel complete in every way; even if we end up quarreling/arguing/disagreement, i treasure these moments. Yeah, we started our 2015 with a rough start. But that doesn't mean, the rest will be sour too. Happy 4th monthsarry to you, dearest. I need you to know that no matter what happen, i will always be here for you. I love you ?
—
with
Syakilah A.