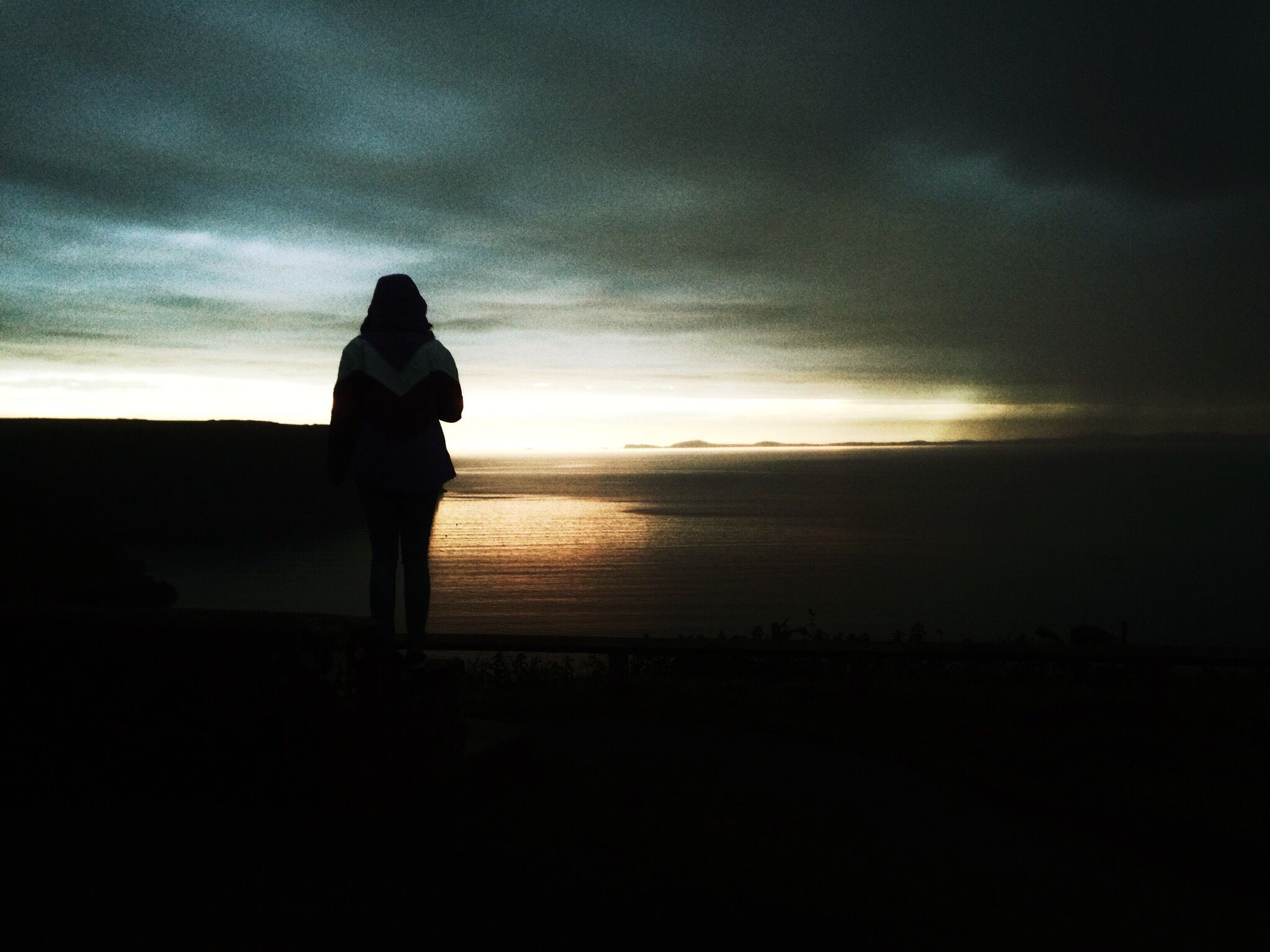 Want to buy this photo?
This photo isn't on sale yet. Please contact us if you want to buy this photo.
ProCamera - Shots of the Year 2014
taken on iPhone 5, whilst watching a beautiful sunset in my part of west wales, I snapped this shot with procam 7 I believe, and edited it with snapseed. The original had a fair bit more detail, but I dialed down the exposure to give it a more simplistic, ambiguous feel.