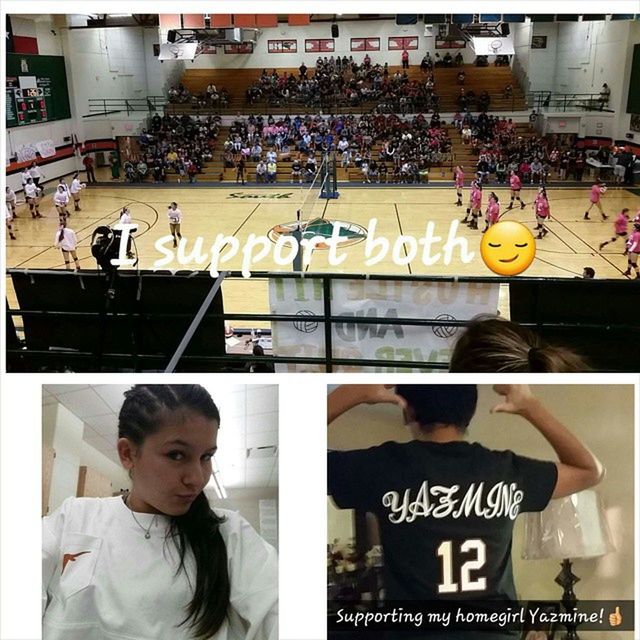 Want to buy this photo?
This photo isn't on sale yet. Please contact us if you want to buy this photo.
Well yesterday was the Volleyball Bird Bowl, and my friend @yazzmineee, a freshman, is in Varsity.??? So I went to go support her, and made a shirt for her. Haha.? She was really happy, and was thankful for a supporter like me?? Congratulations on your win. I might be a hawk, but you're my friend. You did awesome Yazmine!??