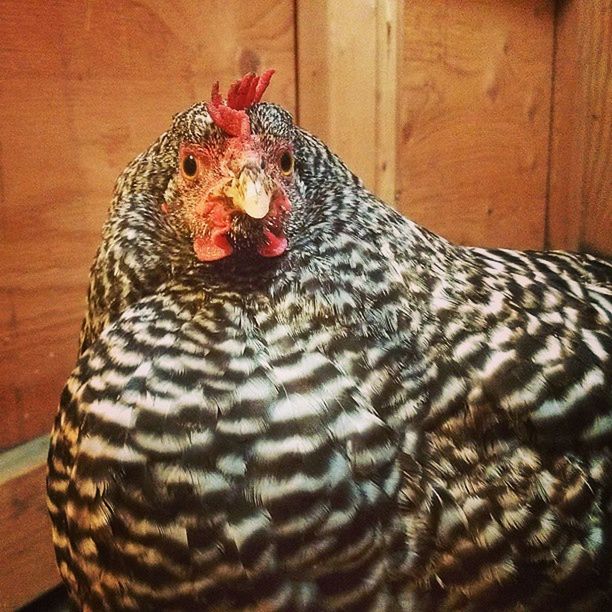 Want to buy this photo?
This photo isn't on sale yet. Please contact us if you want to buy this photo.
After 10 days of nursing, I think Daisy is starting to gain weight. She seemed heavier when I picked her up for her yogurt dinner tonight. She is a mostly willing, but slightly sassy patient...